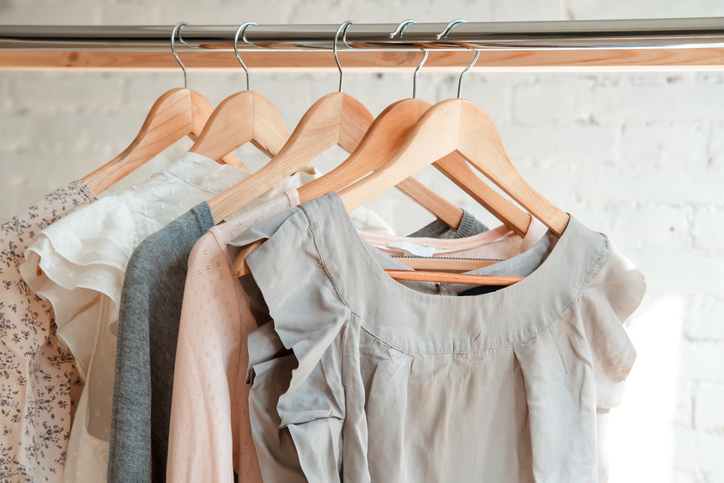 With the cold days of the winter season melting away, you might be gearing up to head to the mall and pick out some new items for your spring wardrobe. We're right behind you! One of the best parts of this season is being able to go out in a dress without freezing.
A common fashion misconception is that dresses are only meant to be worn on fancy or special occasions. However, this couldn't be further from the truth! Each individual has their own unique fashion style and preference. That being said, if you want to rock a dress on a random Tuesday, you most certainly can.
The beauty of dresses is their ability to convey a variety of fashion styles. From midi dresses to causal t-shirt dresses, there is bound to be a choice for everyone.
Here are a few reasons why we believe that dresses aren't only meant for a night out on the town:
They Can Be Comfortable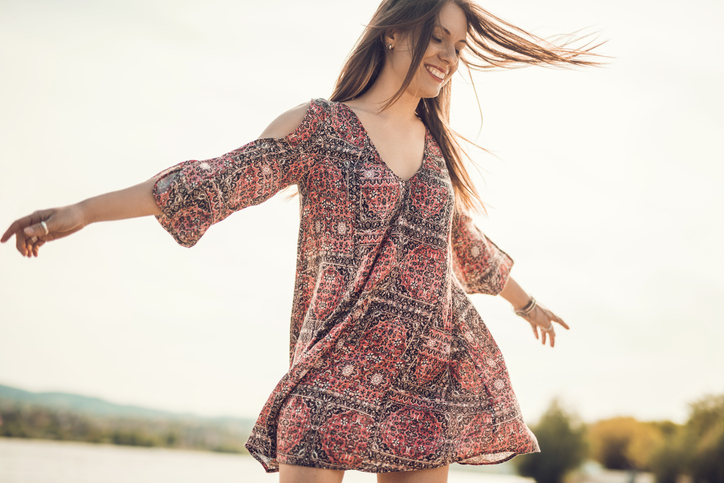 We can't say much about your prom dress because many of those are filled with itchy sequins and tight zippers, however, there are a variety of alternatives for a casual day. T-shirt dresses are meant to be a comfortable toss-on that will still look stylish.
While comfort is typically the main priority for many shoppers, finding the perfect fitting dress can play a role in that. Shopping for the "right" fit is both time consuming and unsatisfying. Spending hours trying things on at a store and still not loving the way they fit can be extremely frustrating. That's why we created Love Your Dress – so you can choose comfort without compromising on style.
Not sure which dress fabrics are best for casual wear? Here are a few materials that you won't mind spending all day in:
Silk
Cotton
Linen
Polyester
Cotton
Viscose
They Can Be Affordable
It's understandable that many assume dress shopping comes with a hefty price tag. Spending an arm and a leg on a gown for a gala is definitely an investment, but not every dress has to be. Searching beyond dress-only stores is the best way to find casual styles at a wallet-friendly price. Many affordable stores, such as Forever 21, H&M and Zara, offer everyday dresses that won't break the bank.
They Come In Many Styles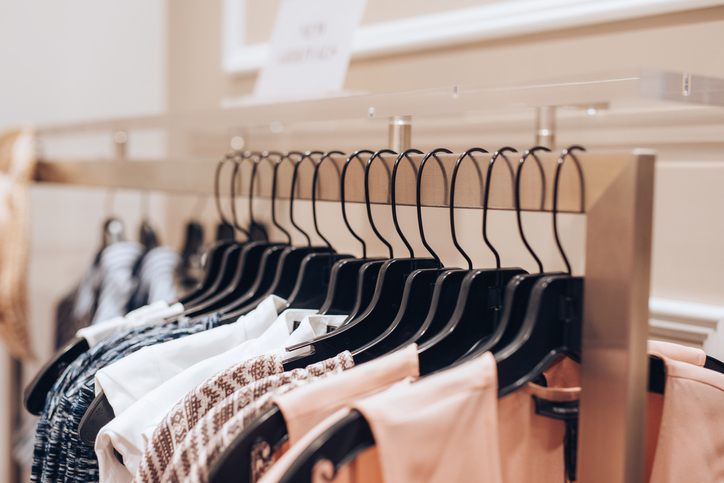 If you're having trouble finding casual dresses, you're not the only one. It can be hard to figure out what styles would fit best with your wardrobe. At Love Your Dress, we do our fashion homework. Many of the comfortable and casual dress styles don't come into stores until the spring and summer seasons. Finding casual dresses is still possible during the winter, however, it's not as easy.
Here are some of our favourite everyday dress styles that you can look out for:
Off The Shoulder: Perfect for a hot summer day, off the shoulder dresses are an easy way to look trendy without over-dressing.
T-Shirt: Heading to the beach or spending the day walking around a city? T-Shirt dresses are the most comfortable way to give the impression that you put thought into your outfit. In reality, they are easy to slip on and even easier to find at the mall. If you're looking for a sunny day staple to add to your wardrobe, opt for a t-shirt dress.
Maxi: If you're heading on vacation soon or simply want to avoid getting bit by mosquitos in the evening, you can't go wrong with a maxi dress.
You can find these styles in a ton of eye-catching patterns such as floral.
They Can Be Dressed-Down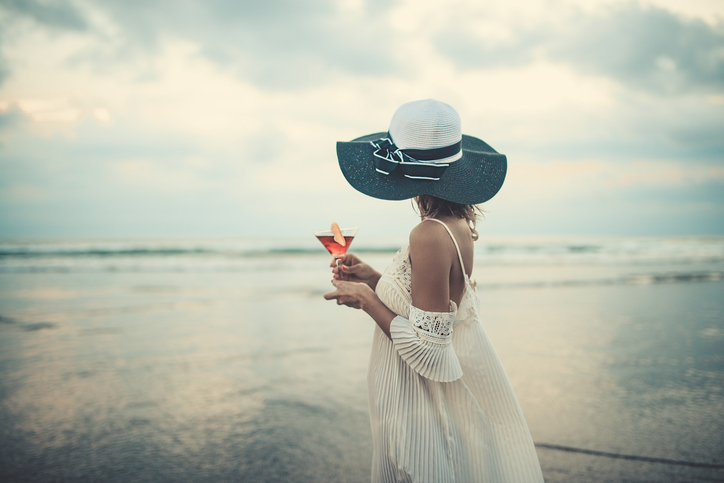 Not every dress needs to be paired with a statement necklace and 6-inch heels. Picking out a casual dress makes your day a lot easier as you can toss on a pair of sneakers and still look stylish. If you choose carefully, you might even be able to pull off wearing a baseball cap and a dress at the same time.
In Need Of The Perfect Fit?
If you're searching for the perfect fit, look no further than Love Your Dress. For all your alteration needs, we are confident that we are the best choice for the job.
Finding a dress that fits the way you want it to is never an easy task. With over 30 years of experience, we are proud to say that we are Ontario's largest tailor facility and we are experts in offering top quality tailoring services in Toronto at affordable prices.
Thankfully, you can trust us with a lot more than just your dresses. At Love Your Dress, we offer a wide variety of tailoring services that will make your clothes fit like a glove.
From a simple cocktail dress to a wedding dress, we offer a complete line of alteration services. No job is too small or too big for us. Contact us today or get an online quote for our services.