Leaves are changing colour, Starbucks is overselling their Pumpkin Spice Latté again and everyone on your Instagram feed is visiting a farm. That's right, it's fall.
One of the best parts of this season is the fashion trends that come with it. From dark florals to oversized sweater dresses to lots and lots of plaid, we've got all the details on how you can achieve the perfect fall look.
We've put together a list of our top must-have dress styles for fall. With a variety of options that are perfect for a Thanksgiving dinner or a casual weekend trip up north, we hope our picks give you some inspiration for your wardrobe:
Sweater Dress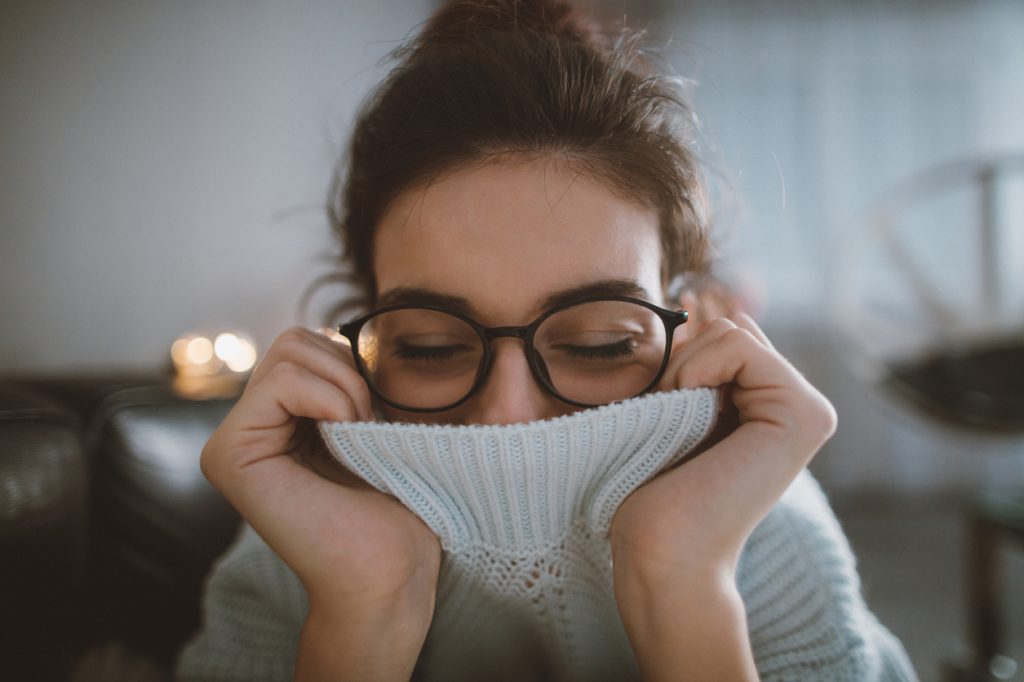 As the weather starts to get slightly chillier, many of us turn to the comfort of oversized sweaters and turtlenecks. An essential fall fashion item is a sweater dress. Easy to pair with thigh-high boots and a leather jacket, sweater dresses are the perfect item for your everyday errands in Toronto or for a weekend look in Muskoka. Not only are sweater dresses extremely comfortable, they are also easy to dress up and dress down. You can pair the dress with a statement necklace and heels for an evening look or a beanie and sneakers for a daytime look.
If you're looking to add a few sweater dresses to your closet, we recommend going for knit styles that fall under the 'warm' colour palette category. This includes colours such as olive, grey, beige, plum and tan.
Victorian Collars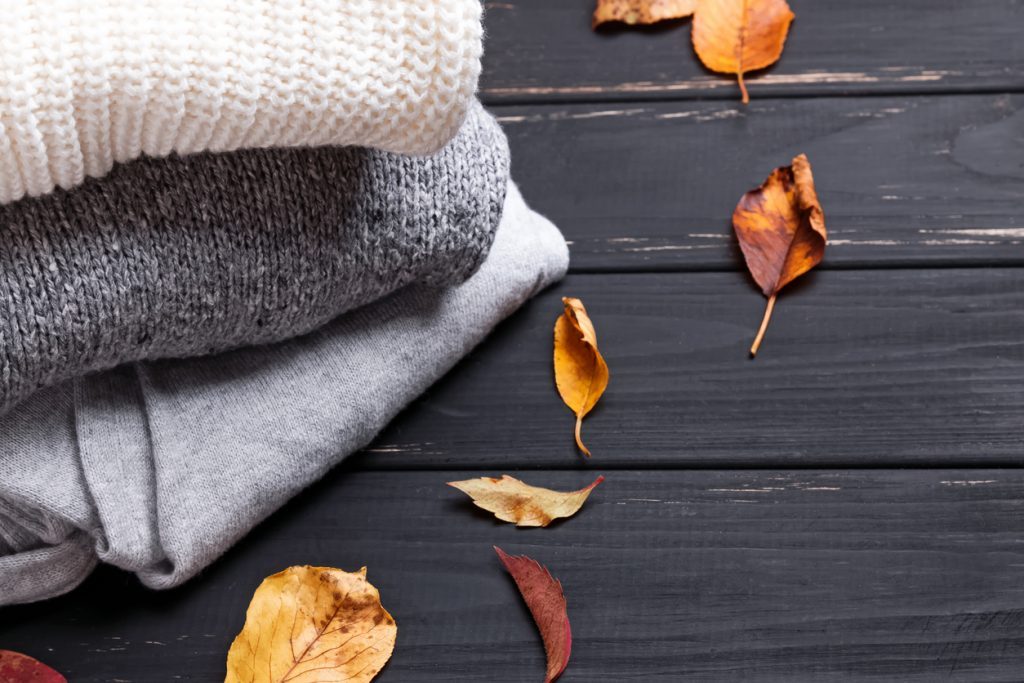 High collars have been in style for quite some time and this fall season is no exception. Dresses with Victorian-inspired collars are classy and sophisticated. This dress style is the perfect solution if you're in need of a statement dress for a Thanksgiving dinner or any formal event.
We recommend searching for a dress in a neutral colour so that it doesn't take away from the uniqueness of the collar.
Plaid
Plaid is a simple and stylish essential that is often linked with the outdoors, and it is a must-have staple for your fall wardrobe. While plaid dresses are a bit difficult to find, they are the perfect item for a photo-shoot in the leaves. If you are unable to get your hands on a plaid dress, you can create a similar look by finding a regular plaid shirt and purchasing it in a few sizes up. To dress-up the shirt, you can wear a thin belt under your bust line and pair it with suede boots. This outfit, along with a day at Chudleigh's or Downey's, makes for a perfect Instagram opportunity.
Our favourite colour scheme for plaid dresses is a combination of red, black and olive green.
Fit and Flair
The 'Fit and Flair' look is a great way to dress up the season. Tones such as maroon, olive, black and burgundy are the picture-perfect colours for fall and can be styled with a statement necklace and a plain moto jacket. Fit and flair dresses are a classic and perfect option for a Thanksgiving dinner or a formal dinner/event.
The Shirt Dress
Whether it's a denim button up or an oversized long-sleeve, 'the shirt dress' look is a casual and comfortable way to look fashionable in the fall. Shirtdresses can be matched with thigh-high boots or sneakers, a long trench coat and a simple hat. You can also style the shirt with a belt, similar to the plaid shirt look.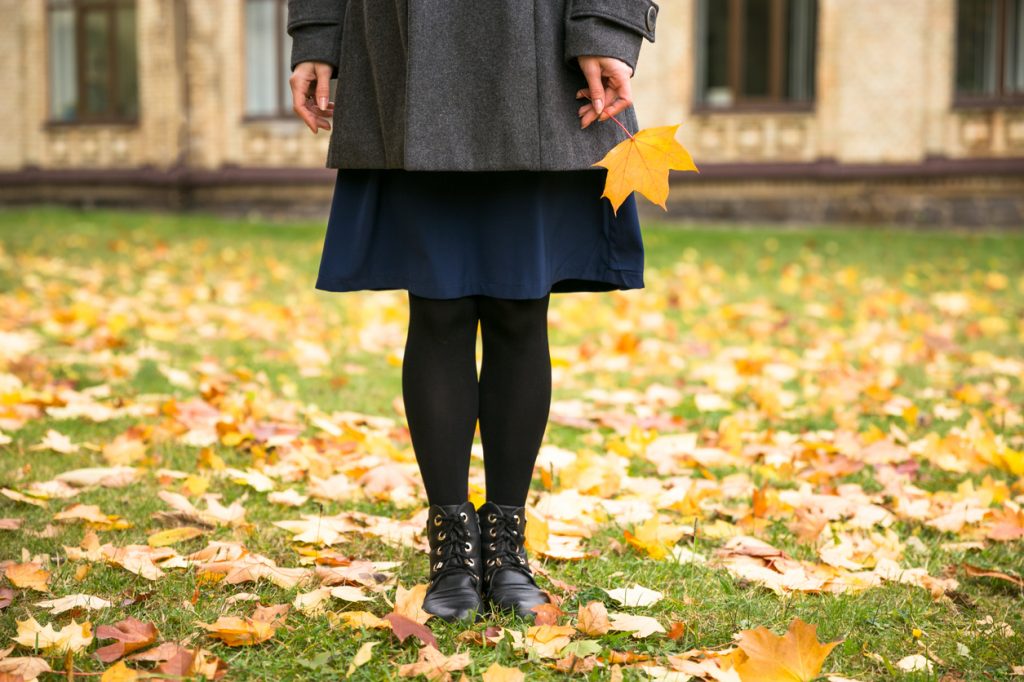 Fall Florals
Straight off the runway, fall florals are the newest trend for the season and we think it's the best way to have all eyes looking your way. According to W Magazine, florals are not just for spring anymore. While floral is a common spring style, it can also transition into the fall season with darker shades. With a punchy royal blue and yellow color scheme as an example, dark florals are perfect for an elegant night out.
How to Achieve the Perfect Fit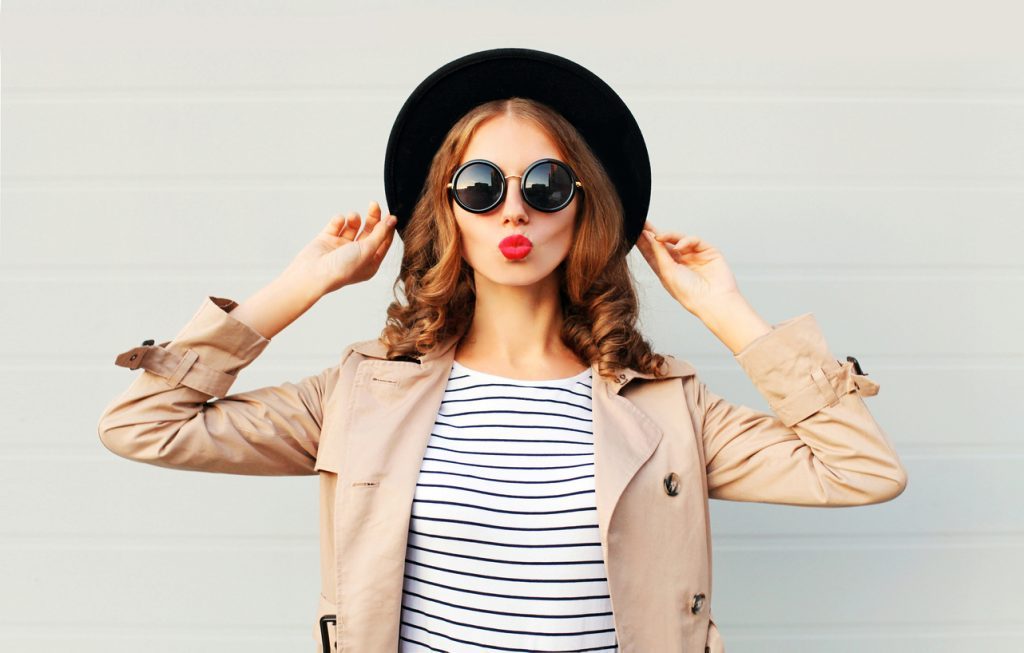 Shopping for the perfect fitting dress is awfully time consuming and often unsatisfying. Spending hours trying things on at a store and still not loving the way it fits can be extremely frustrating. That's why we created Love Your Dress!
For all your alteration needs, we are confident that Love Your Dress is the best choice for the job. Here at Love Your Dress, we know how difficult it is to find a form-fitting dress straight off the rack. We also know how important it is for a dress, or any clothing item, to fit perfectly.
With over 30 years of experience, we are proud to say that we are Ontario's largest tailor facility and we are experts in offering top quality tailoring services in Toronto at affordable prices.
We have the talent and ability to take an exceptional amount of care of your clothing items while also providing you with the highest level of industry skills, incredible customer service and dedication. You can trust us to go above and beyond so that you don't have to.
Luckily, you can trust us with a lot more than just your dresses. We specialize in a wide variety of tailoring services that will help your clothes look and feel exactly the way you want them to. From a simple cocktail dress to a wedding dress, we offer a complete line of alteration services. No job is too small or too big for us. Contact Love Your Dress today or get an online quote on our services.