A wedding dress is a one-of-a-kind investment piece that is supposed to make you look more beautiful than ever before on your big day. This item of clothing serves a very specific purpose during your wedding, but if you haven't put much thought into what you'll do with it afterward, you're not alone.
Every year millions of brides are left with wedding gowns that they no longer need, and they tend to overlook one of the best ways to get rid of their dress while also earning an extra bit of cash – selling it! If you're thinking of selling your wedding gown, read on to learn more about the best places to do just that.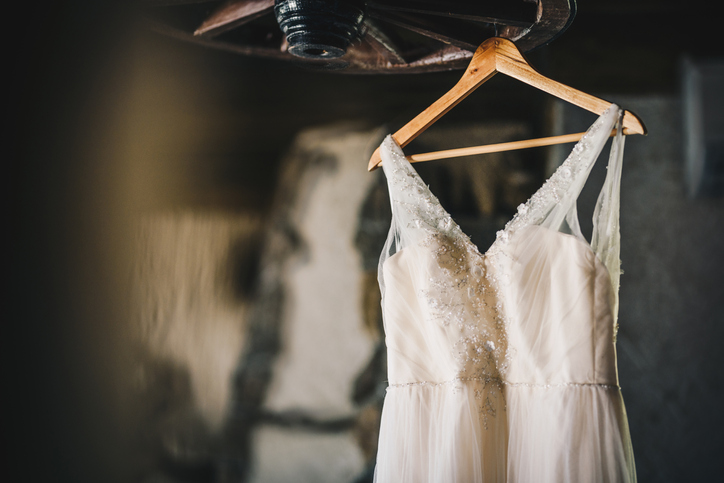 Selling Your Wedding Dress Online
The easiest way to sell your wedding dress in this day and age is online. There are plenty of sites you can use to sell your wedding gown, but before we dive into exactly what those are, it's important that you know how to curate a successful ad:
    Sell as soon as you can: Fashion trends come and go very quickly, and it's imperative that you beat the clock and put your dress on the market before it goes out of style. If you need some extra motivation to get your ad going, just take a look at your mom's wedding gown from the '90s!
    Include plenty of pictures: Online shoppers like to be able to see what they're buying visually, and the more pictures you include in your ad, the better your chances of selling your dress. Include as many photos as you can of your wedding dress and make sure you show it from different angles.
    Be fair with pricing: As tempting as it may be to try and sell your dress for the same price you purchased it for – that just isn't fair, and you probably won't have any takers. Used wedding dress shoppers tend to have pretty tight budgets and since the dress you're selling is not brand new, it should be priced accordingly.
    Include details: The more details a potential buyer has about your wedding dress, the more inclined they'll be to buy it. At the very least, you must include the material, colour, and size of your dress in your ad description. If you also have information about its exact measurements, that's even better!
    Don't withhold information: The last thing you want to do is ruin a bride's big day by not disclosing the fact that your wedding dress has a red wine stain on it. Be honest about what condition your gown is actually in.

Top Sites for Selling Your Wedding Dress
Still White is an excellent site to sell your wedding dress because they don't take any commission, and they have more than one listing fee to choose from. For a one-time fee of $29.95, you can upload four photos of your gown and get live analytics. For $49.95, you get featured on their homepage gallery, have a larger photo in search, and get to upload eight pictures plus a video of your gown.
Pre Owned Wedding Dresses is the largest online bridal marketplace, which means you can rest easy knowing potential buyers will definitely see your dress. Simply fill out the registration form on their home page, pay a one-time listing fee of $25, create your listing, and you'll be well on your way to selling your dress (sans commission) within a matter of months!
This used wedding dress site doesn't just have a beautiful home page; it's also user and budget-friendly! To sell your wedding gown on Once Wed, you need to pay a $19.95 one-time fee. There's no extra charges or commission once it's sold. You can also sell your wedding accessories on this site and read articles about all the latest goings-on in the wedding world.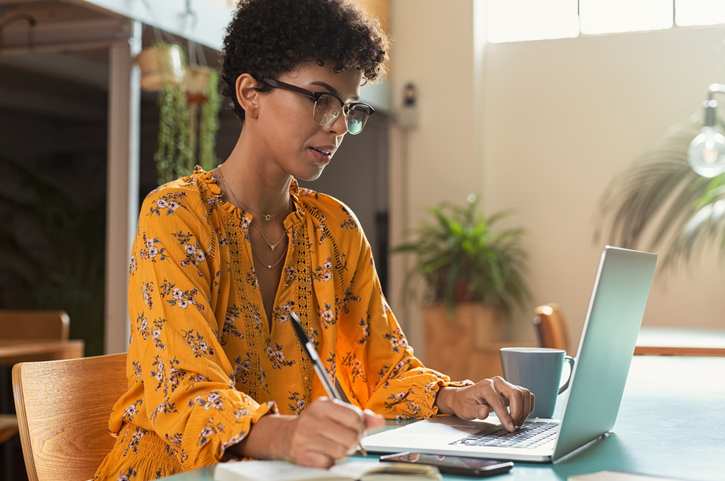 Selling Your Wedding Dress Locally
If you'd prefer to go a more traditional route and sell your wedding dress locally, head on over to your local thrift or boutique shop to see if they'll take it. You can also make use of platforms like Facebook Marketplace and Craigslist to sell your dress to people in your area for no additional fees.
That's it! Armed with this guide on how and where to sell a wedding dress, you'll get your gown off your hands in no time.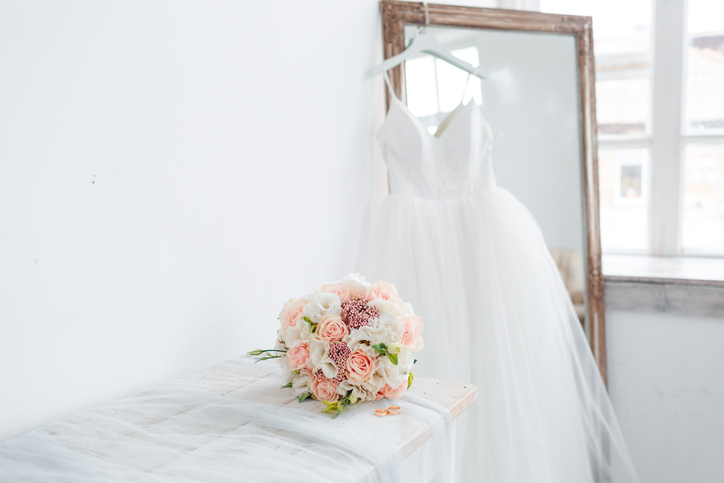 Why Love Your Dress
At Love Your Dress, we know how important it is to have your gown in mint condition before you put it on the market, which is why we offer top-of-the-line wedding dress cleaning services to Torontonians. With our state of the art cleaning equipment and highly experienced dress cleaning experts, you can rest easy knowing your wedding dress will look as good as new when we're done with it. Contact us today to get a free quote on our dress cleaning services!