Vera Wang is one of the most iconic wedding dress designers in the world. She not only designs stunning wedding dresses but also gorgeous gowns and incredible eveningwear. She's had a very interesting career and life.
Here is everything you need to know about Vera Wang:
Early Life
Vera Ellen Wang was born on June 27, 1949 in New York City. Her parents are both immigrants from China who came to America in the mid-1940s. Her mother was a translator for the United Nations and her father owned a medicine company. Her grandfather on her father's side was a Fengtian clique warlord who was killed in the Huanggutan incident in 1928 by the Empire of Japan. Vera has one sibling, a younger brother named Kenneth.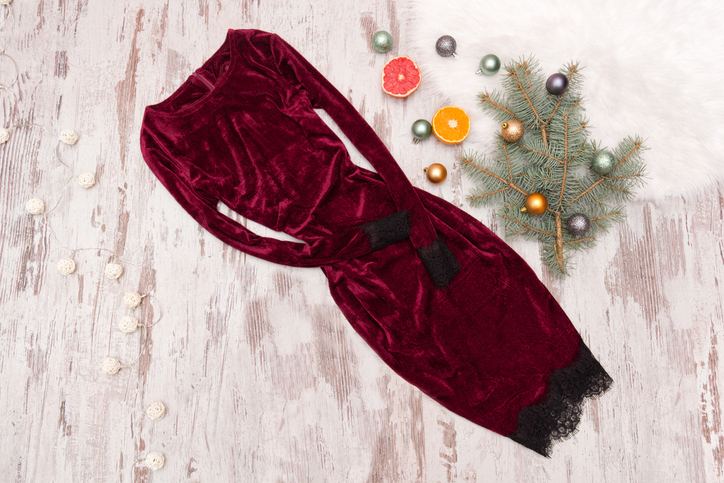 Education
Vera Wang graduated in 1967 from the elite all-girls independent day school in Manhattan, the Chapin School. After high school, she attended Sarah Lawrence College in Westchester County, New York. In college, she pursued a degree in art history. During her sophomore year, she did a semester abroad at the University of Paris. You can definitely see the influence of her background in art history and her time spent in Paris in her intricate designs.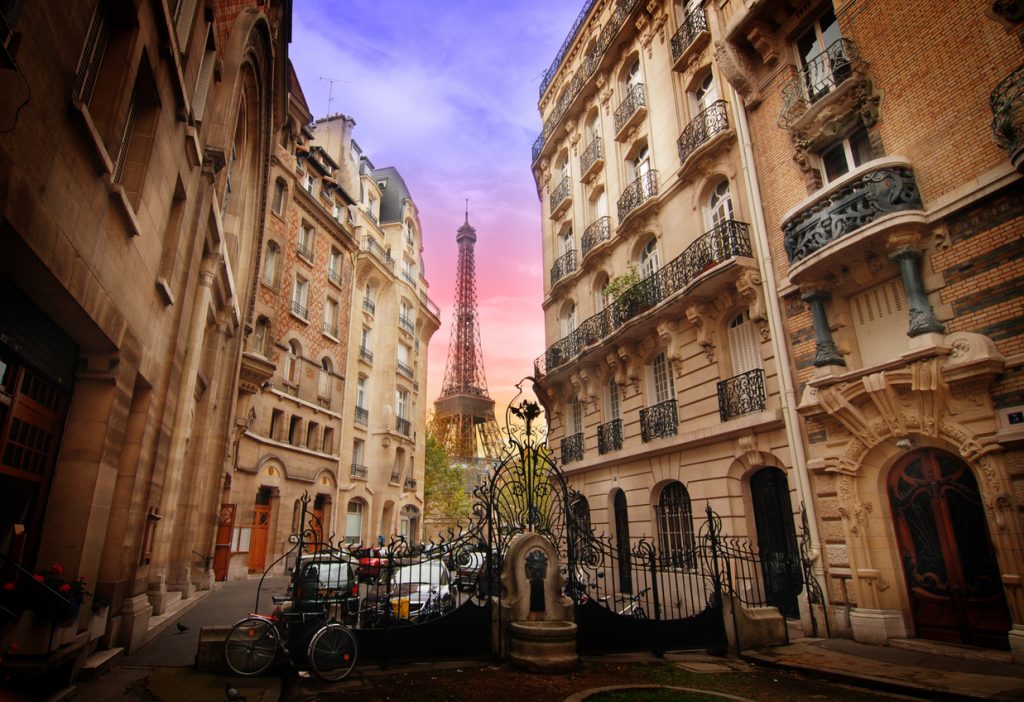 Figure Skating
A little-known fact about Vera Wang is that she is a talented figure skater. She began practicing the sport when she was eight years old. She actually competed in the U.S. Figure Skating Championships in 1968 and was featured in an issue of Sports Illustrated that same year. She entered the fashion industry after she didn't qualify for the U.S. Olympics team. To this day, she is still an active figure skater and avid watcher of the sport. Perhaps the ornate figure skating costumes inspired her transition from sports to fashion.
Career
At the age of 18, Vera Wang was presented to high society at the International Debutante Ball at the Waldorf Astoria in New York. Her being presented as a debutante indicates an early entry into the world of glamourous eveningwear.
In 1970, after graduating from Sarah Lawrence, she was hired as an editor at Vogue Magazine. At the time, she was the youngest editor. She worked with Ralph Lauren for two years after leaving her position at the magazine. At the age of 40, she resigned and started her career as an independent bridal wear designer.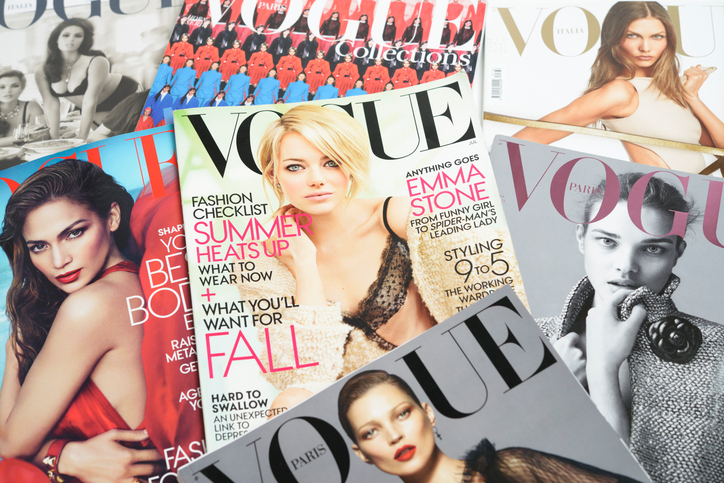 Her first design salon was opened in 1990 in the Carlyle Hotel in New York City. This salon featured her now world-renowned bridal gowns. She currently has salons and boutiques around the globe in London, Tokyo and Sydney. Her brand has expanded in several ventures besides bridal wear and evening wear. Vera Wang has designed fragrances, jewelry lines, eyewear, footwear and homeware goods including China and Crystal.
Wang has created two affordable lines that are accessible to the general public. Her first, Simply Vera, launched in 2007. It is a collaboration with the retailer, Kohl's. The line includes clothing, footwear, intimates, handbags, bedding and jewelry. Vera Wang's second cost-efficient line "White by Vera Wang" kicked off in 2011. It is a collaboration with David's Bridal where brides on a budget can purchase wedding dresses in a price range from $600 to $1,400.
In 2012, Vera Wang collaborated with Men's Wearhouse to design two tuxedo styles so men could also have the privilege of wearing wedding attire created by the famous designer.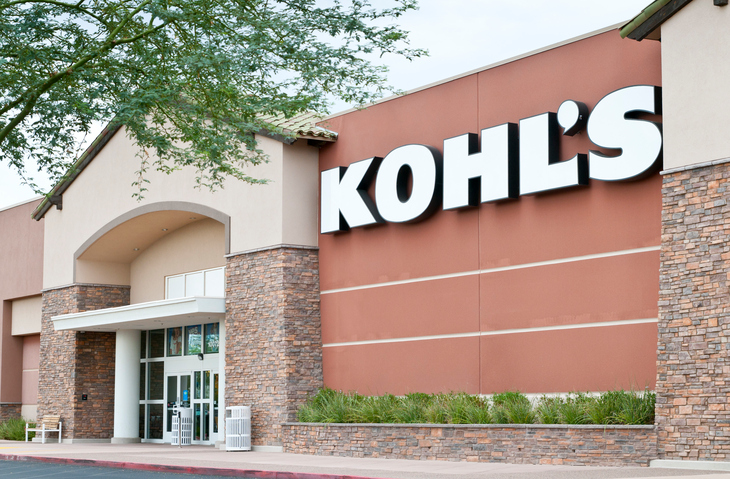 Wedding Dresses
Vera Wang has made wedding dresses for the following celebrities:
Chelsea Clinton
Alicia Keys
Mariah Carey
Khloe Kardashian
Victoria Beckham
Avril Lavigne
Hilary Duff
Kim Kardashian
Sarah Michelle Gellar
Figure Skating Costumes
Vera Wang has designed costumes for the following figure skaters:
Nathan Chen
Nancy Kerrigan
Michelle Kwan
Evan Lysacek
In 2009, the designer was actually inducted into the U.S. Figure Skating Hall of Fame in 2009 due to her contributions as a costume designer. She also designed the Philadelphia Eagles cheerleading uniforms.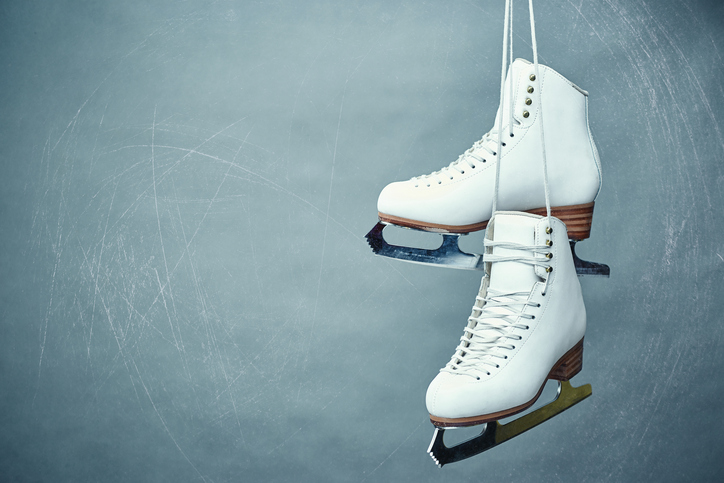 Awards
Vera Wang was awarded the Council of Fashion Designers of American (CFDA) Womenswear Designer of the Year in June, 2005. The following year, she was presented with the Andre Leon Talley Lifetime Achievement Award from the Savannah College of Art and Design. In 2013, the CFDA awarded her with their own version of the Lifetime Achievement Award.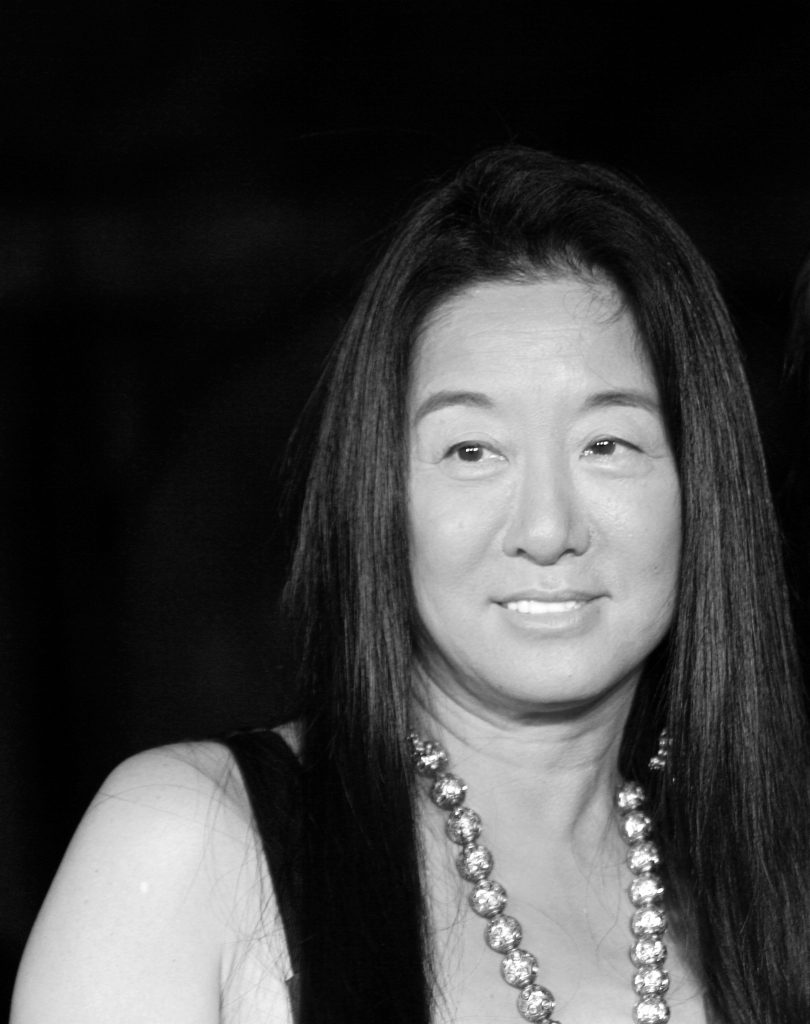 Vera Wang is without a doubt one of the world's leading dress designers. If you own a gown designed by Wang or inspired by Wang, make sure it is handled with the utmost care. Contact Love Your Dress today. We offer a number of services including wedding dress cleaning, preservation & heirlooming, alterations, repairs and re-modeling. We'll make sure your dress looks just as good as it did the day you got it.