We're more than halfway through the summer, and you've probably already attended your fair share of weddings. Summer is a popular season for weddings, and August is the fifth most popular wedding month, which means you're not off the hook when it comes to attending these events quite yet.
You are, however, probably running out of dress ideas at this point, and the last thing anyone wants is to be an outfit repeater in all the wedding photos that will inevitably be taken (and posted). Luckily, you've come across this blog. Here's the ultimate guide for guests on what to wear to a summer wedding.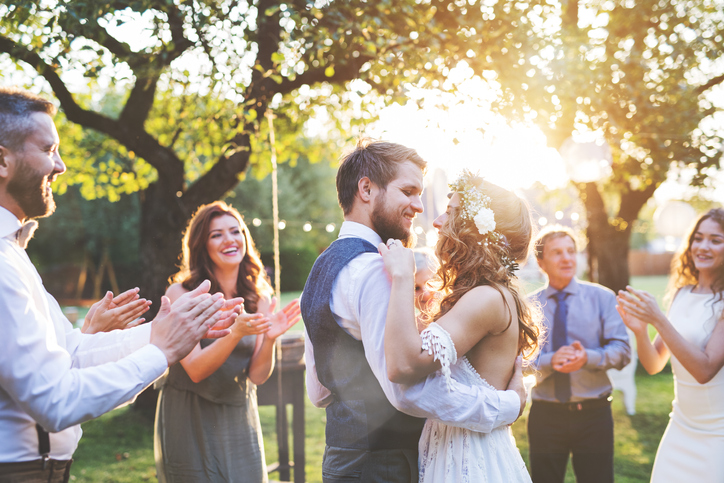 The Floral Dress
Nothing says summer wedding quite like a floral frock. If you have yet to wear one of these bad boys to a wedding yet, then you're missing out! This classic print fits right in at any daytime affair and/or beach wedding. Floral prints are also very versatile and come in a variety of colours and styles. If you opt to wear a dress with a floral print one thing's for sure – you'll look flirty, fun, and stand out from the crowd.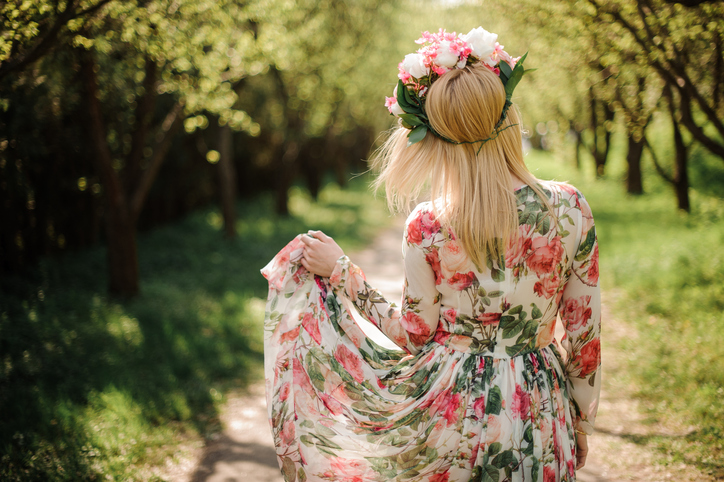 The Formal Dress
If one of the weddings you'll be attending this summer is a black-tie affair, you will feel much more comfortable wearing a formal dress. We're talking a sleeveless long evening gown. Dark and neutral colours look much more luxurious and are generally in line with the dress code for these types of weddings. Take this opportunity to make your hair and makeup look as dramatic and bold as you please. You don't know the next time you'll be able to rock a glamorous look like this!
The Bold Dress
Stand out from the crowd and show up to a wedding this season in a bold and brightly coloured dress! Summer colours are vibrant and take inspiration from the blooming flowers, sunshine, and ocean. There's no better time to rock a lemon yellow, flamboyant pink, or mandarin orange frock. Did we mention your dress will also bring out that tan you've been working hard on all summer? Score!
The Ruffle Dress
Embrace your femininity and rock a ruffle dress at a daytime wedding this summer. This fun and fashionable style gives off a romantic feel, making it ideal to wear to a celebration of love. The ruffle dress also embodies the carefree attitude that comes along with summer, so why not wear this style while it's still on-trend and in season?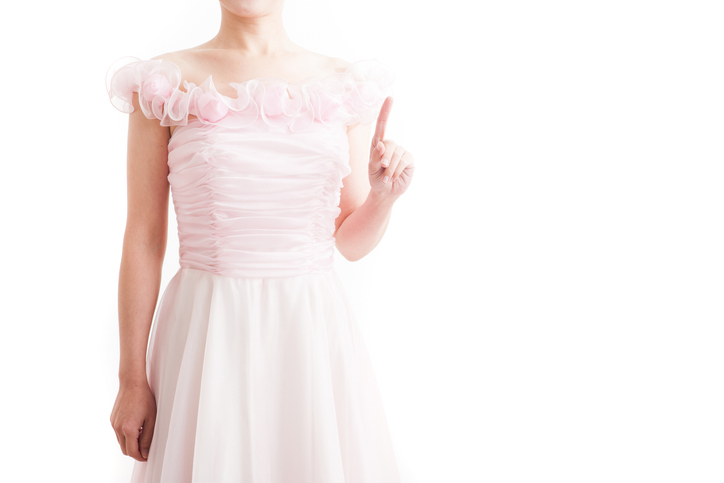 The Cocktail Dress
Short cocktail dresses are the perfect clothing option for semi-formal summertime weddings. These dresses will have you feeling fancy while also staying cool. If the wedding you're attending is taking place during the day, opt for lighter colours like blush pink or a lovely lavender. If the event is at night, go for a sophisticated-looking black cocktail dress.
The Maxi Dress
This flowy and free style is super comfortable and can be worn to weddings that have a more casual feel. Just make sure you pick out maxi dresses that are made of soft fabrics like chiffon so that you don't end up looking like you're attending another run of the mill barbeque. Maxi dresses are pretty much exclusively worn when the weather is warm, so you might as well take advantage of this style while you still can!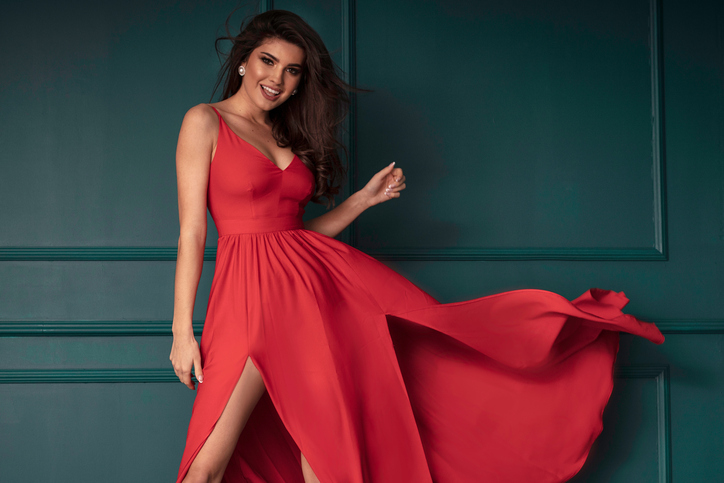 The Lace Dress
Lace is a classic summer fabric that's always on-trend. It's also a fabric that's largely associated with weddings, which makes it a safe option if you're stumped as to what to wear. Opt to wear a colourful, knee-length lace dress, so you don't run the risk of looking too bridal.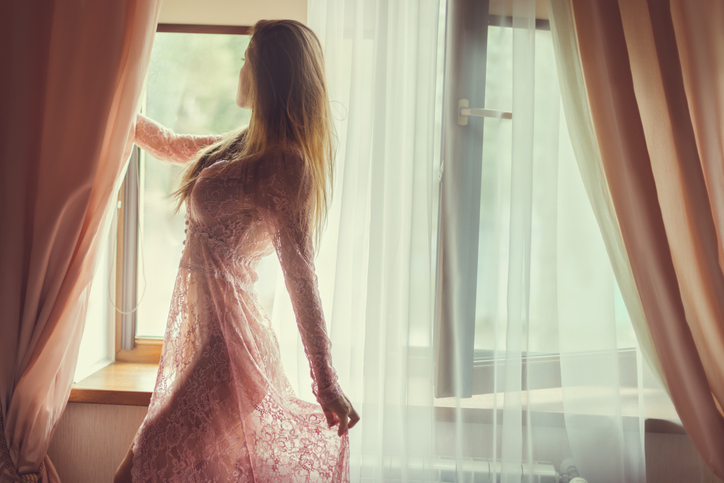 The Prairie Dress
If you want to show off your flair for fashion at a summer wedding, the prairie dress is the way to go. This dress that features flared silhouettes, plenty of ruffles, and frilly collars recently came back into fashion (thanks in part to Beyonce's "Formation" video). The intricate and high-end style of this dress will definitely make you stand out in the group wedding photos!
Why Love Your Dress
At Love Your Dress, we want to make sure that your dresses last you several summers. That's why we offer top-of-the-line dress cleaning and dress alteration services. Our dress cleaning center is the largest in Ontario, and we have over 30 years of experience in dress and gown cleaning and alterations. You can trust Love Your Dress to make your favourite frock good as new. Contact us today to get a free quote on our dress cleaning and repair services.