Even though the majority of women today opt to wear pants as their everyday attire, dresses still have a special place in our hearts and remain a wardrobe essential. There's nothing that'll boost your self-esteem quite like a pretty dress, and everyone around you will notice an extra pep in your step when you're wearing your favourite piece.
But let's face it – with so many dress styles floating around out there, it can be difficult to pinpoint which ones are actually worth having in your closet. Worry not, my friend, because in today's blog we're uncovering the top 8 dress styles every woman should own!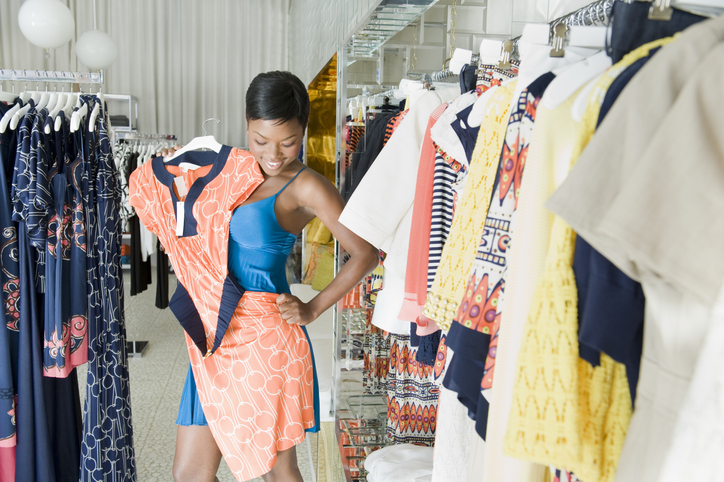 Eight Must-Have Dresses
1.The Maxi Dress
Maxi dresses are everywhere these days and for a good reason. These floor-length dresses are super comfortable, stylish, and flattering. They are also extremely versatile and can be worn casually on a trip to the grocery store or slipped on for fancy work dinners.
Did we mention that the length of these dresses mean you don't have to worry about shaving your legs? That's a pretty great perk!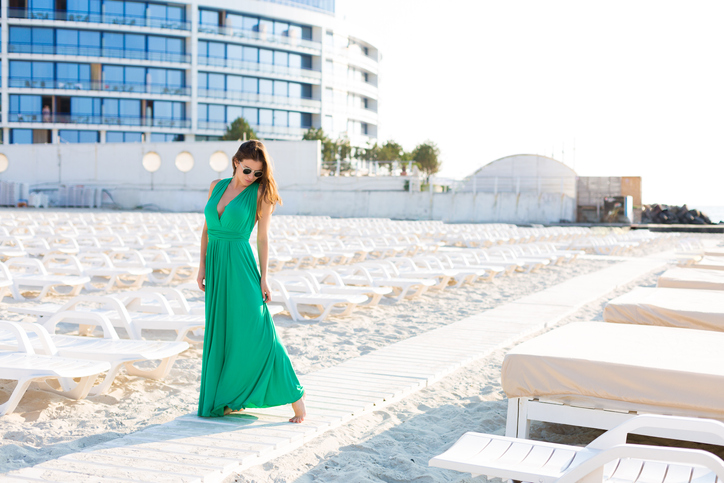 2.The A-Line Dress
Whether you're looking to flaunt your tiny midsection or hide your lower half, this flattering dress style that is fitted at the waist and flares at the hemline is pretty much guaranteed to complement every body type. That's no small feat!
The A-line dress style will never go out of fashion so you'll definitely get a bang for your buck by purchasing this piece.
3.The Cocktail Dress
These sleek and stylish dresses come in a variety of styles but serve one purpose in particular – to make you feel like a million bucks. Cocktail dresses are perfect for any semi-formal occasion, and their shorter length makes them ideal for dancing.
This reliable party frock is excellent to have in your back pocket whenever you're going out for a night on the town.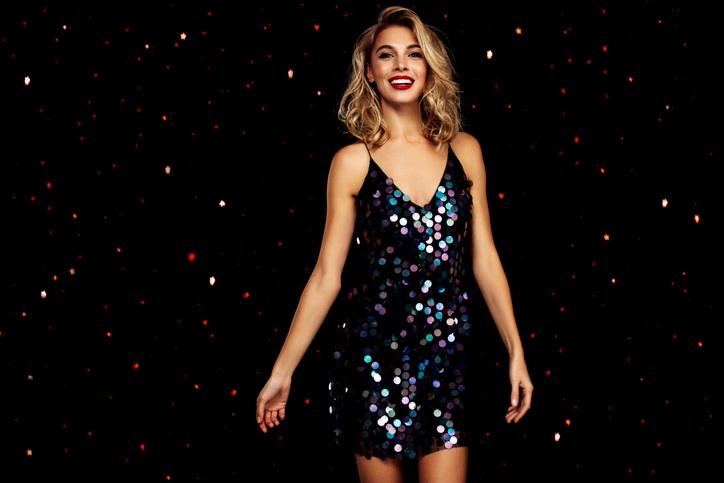 4.The Shift Dress
If you care about comfort, there's no doubt that the shift dress is the one for you. Their short length and loose fit characterizes shift dresses. Their boxy cut can add a quirky and playful feel to your look.
This dress is the ideal item of clothing to wear if you have a long day ahead and/or if the weather is sweltering.
5.The Sheath Dress
Sheath dresses are the perfect go-to for working women. They are simple, classy, conservative, and curve hugging. An added bonus is that they transition seamlessly from business meetings during the day to drinks with friends at night.
Did we mention that Kate Middleton loves to wear sheath dresses?
6.The Lace Dress
Lace isn't just for wedding dresses, there several styles of lace dresses available to wear on an everyday basis. Whether you want to go for a more sophisticated and sexy look or you want to look more elegant and classy, there's a lace dress out there that can satisfy either requirement.
You don't want to miss out on the chance to look lovely in lace!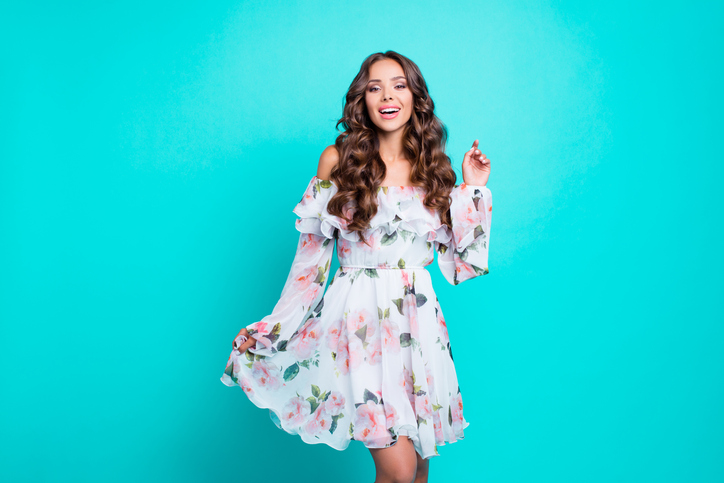 7.The Floral Dress
Embrace your femininity with a chic floral dress that can be dressed up or worn casually. Floral dresses are an absolute must-have for those hot summer months, and they look fantastic in vacation pics.
These fun and flirty dresses are also pretty comfortable since they typically come in a flowy form.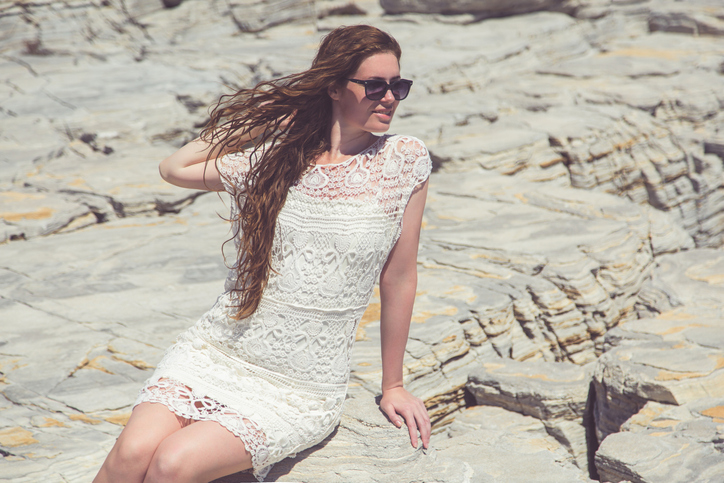 8.The Little Black Dress
Last but certainly not least, the infamous LBD. This timeless and versatile dress is suitable for pretty much all occasions and pairs well with any jacket or shoe. If you're ever stumped as to what to wear or just aren't feeling your best, pull one of these bad boys out.
This dependable dress will never let you down!
By filling your closet with these eight essential dress styles, you'll drastically reduce the number of "I don't have anything to wear" mornings you experience. That makes the investment totally worth it!
Why Love Your Dress
Love Your Dress is Canada's premier dress cleaner, and our experienced professionals have over 25 years of dress cleaning and dress alteration experiences. We offer services ranging from dress alterations and repairs, to stain removal, to wedding dress cleaning and preservation. We also provide pickup and delivery services throughout Ontario. What more could you ask for? Contact us today to make your dress good as new!