Every girl dreams of what she's going to look like on her wedding day, and there's an expectation put on every bride to look more beautiful than ever before during this monumental occasion. That's a whole lot of pressure! If you've ever tuned in to Say Yes to the Dress, you're probably well aware that picking out a suitable wedding dress and actually pulling it off is no easy feat. Luckily, we're going to let you in on everything you need to know to make your wedding dress shopping experience seamless!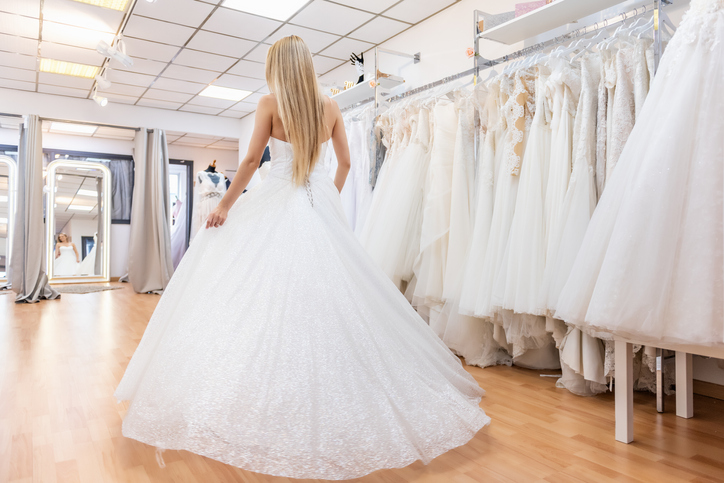 Set A Budget and Stick To It
Wedding dresses are expensive investment pieces that can end up costing tens of thousands of dollars if you're not careful. To avoid falling in love with a dress that you simply can't afford, establish your budget early on and stick to it. Doing this before diving headfirst into the wedding dress shopping experience will also help narrow down your options.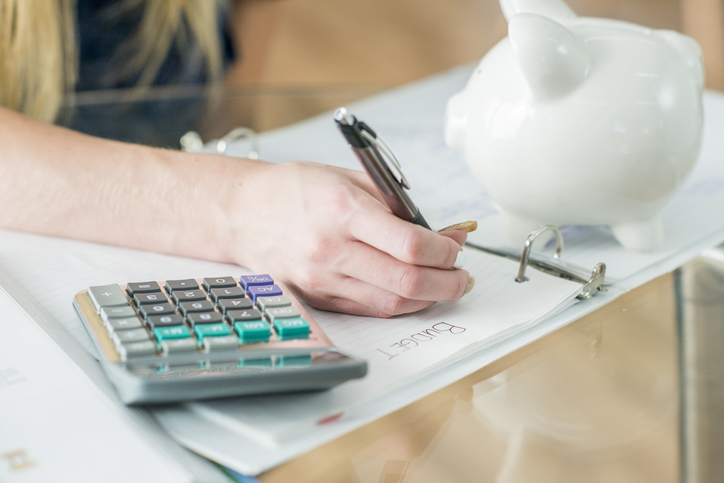 Give Yourself Plenty of Time
Purchasing a wedding dress is unlike any other shopping experience, and it typically takes around 6 to 12 months from the time you order your dress to the time you actually get to take it home. The last thing you need is to be worrying about not having your gown in time for the big day, so make sure you get your wedding dress shopping done well before the date your wedding is set to take place. It's always better to be safe than sorry!
Find Wedding Dress Inspiration
Most bridal stores have hundreds upon hundreds of wedding gowns to choose from, and if you go in with no idea of what you want in a dress, the experience can be pretty overwhelming. Take the time to do your research beforehand and take note of the styles and fabrics you're drawn to. Pinterest and Instagram are both great resources for this!
Make Appointments in Advance
Most bridal salons are appointment only, which means if you want to secure a try-on session, you need to call at least two weeks in advance. If you think you'll need multiple appointments, try to book them all during the same weekend so that the previous dresses you've tried on are still fresh in your mind. Also take into account what kind of appointment you'd like to have – if you want a relaxing atmosphere don't book your appointment on a Saturday.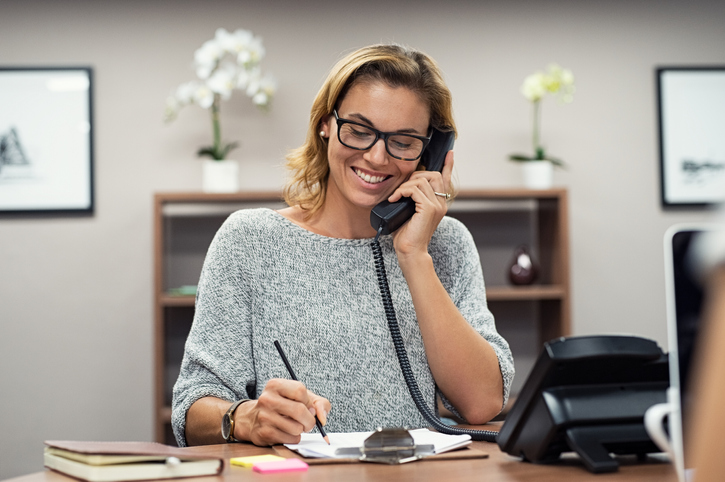 Come Up With A List of Questions
Bridal stylists are wedding gown experts, and they are there to help you in any way possible. Take advantage of your time with them and have a list of questions ready to go before you step foot in the bridal salon. Some good starter questions include the length of time it will take to complete the gown, how you should go about travelling with your gown, and recommendations for expert tailors if they don't offer that service in-house.
Select Your Entourage Wisely
Your wedding dress shopping experience should be enjoyable and free of unnecessary drama. Be extra picky when selecting your entourage and try to limit this group to close companions that need to be there. This is a scenario where the old saying "less is more" definitely applies!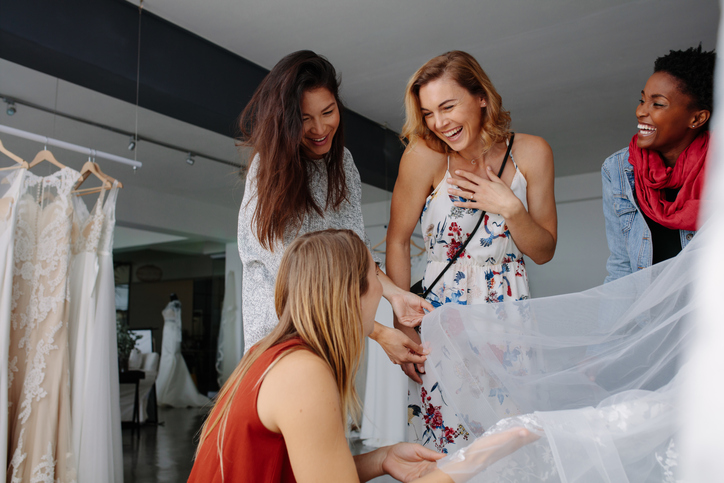 Put Some Effort Into Your Appearance Beforehand
Doing your hair and makeup prior to your appointment will give you a better idea of what you'll actually look like on the day of your wedding while trying on dresses. Primping beforehand will also give you a confidence boost on this high stakes day.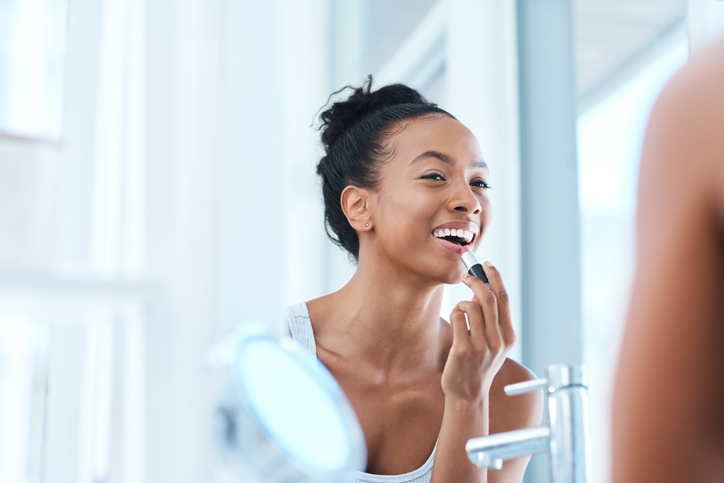 Don't Forget About Added Costs
The upfront cost of a dress is rarely its final price, and it is essential to factor in extra expenses like alterations, shipping, and sales tax. A good rule of thumb to follow is only trying on dresses that cost less than the budget you've established.
Trust Your Gut
Your gut instinct will never steer you wrong, not even when wedding dress shopping. When you get that fluttering feeling that comes with finding "the one," you should trust it regardless of how many dresses you've tried on. Remember, more doesn't always mean better!
Putting these ten tips into practice when shopping for your wedding gown will almost guarantee a seamless experience. And if you're in need of a wedding gown alteration or wedding gown cleaning afterward, look no further than Love Your Dress. With over 30 years of experience in wedding dress cleaning and alterations, you can rely on us to get the job done right. Contact us today to get a free quote!