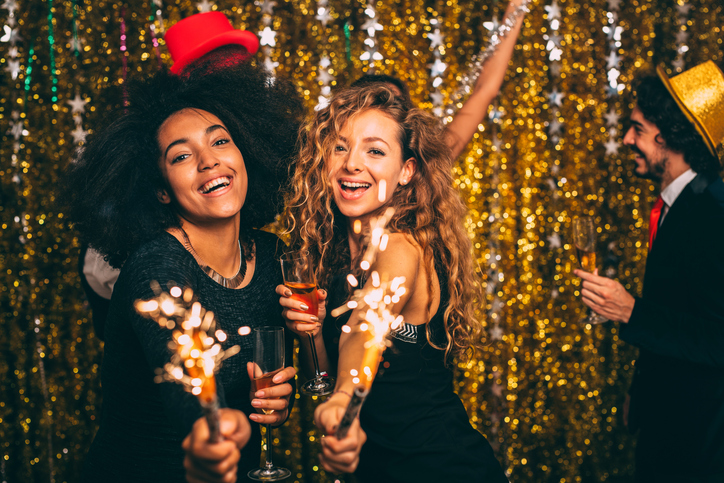 With the holidays just around the corner, we know how excited you must be to toss on your coziest blanket scarf and lounge on your couch to watch festive films. However, as enjoyable as it is to stay comfy inside, one of the best parts of the winter season is going to holiday parties!
From the classic fit and flare to a sequined statement dress, we've picked out our favourite dress styles from the latest trends, and this guide will help you create the perfect holiday party look. Whether your holiday party consists of drinks at a casual bar or a fancy gala, we hope our list of fashionable dresses gives you some outfit inspiration.
Here are the styles we narrowed it down to as our top must-have dress styles for the winter season: 
Fit and Flare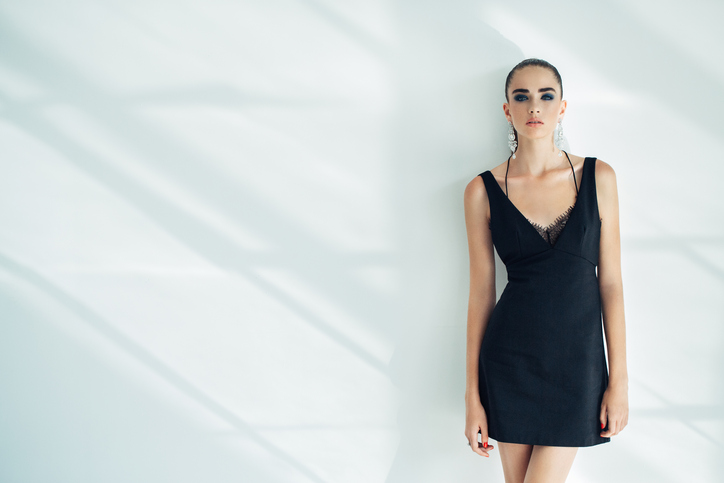 The "Fit and Flare" is a great fashion staple to have as it works for almost any occasion, all year round. Whether you pick a simple or statement version, it is a great way to dress up for the season. For the winter, tones such as maroon and royal blue are picture-perfect colours that will look great for your holiday party. Styling a "Fit and Flare" will help your outfit stand out. For an elegant and chic look, you can add a statement necklace along with a knee-length dress coat and ankle strap heels. A "Fit and Flare" dress is the perfect option for a night out.
Ruffled Silk
For a chic cocktail look, we love the latest ruffled silk dress styles. As seen in Vogue, the ruffle fashion trend is incorporated into maxi and mini dresses of all colour tones.
Here are three ways you can style a ruffled silk dress:
A simple chained clutch: A ruffled dress has enough eye-catching detail. In order to keep your outfit consistent, a plain clutch that you can toss over your shoulder is the best accessory.
Ankle-strapped heels: With snow and slush covering the ground, we know how easy it is to avoid wearing heels. However, this look won't look complete without a pair! Consider wearing boots to the party and changing as soon as you get there.
Statement rings: Many ruffled dressed have a statement neckline, making it nearly impossible to add a necklace that doesn't clash. We recommend dressing up your fingers instead. Tossing on a few rings won't take away from the overall look, but it will make your hands look great while you sip on a glass of wine!
Jumpsuit
While jumpsuits technically aren't classified under dresses, they have been trending for quite some time now. With styles that flatter all body types, wearing a jumpsuit is a simple way to show up to an event looking fashionable with minimal effort. Perfect for the holiday season, there are tons of velvet jumpsuits on the market that we think would look stunning at any winter party. Thanks to Pinterest, we have been able to stay on top of the velvet jumpsuit trend.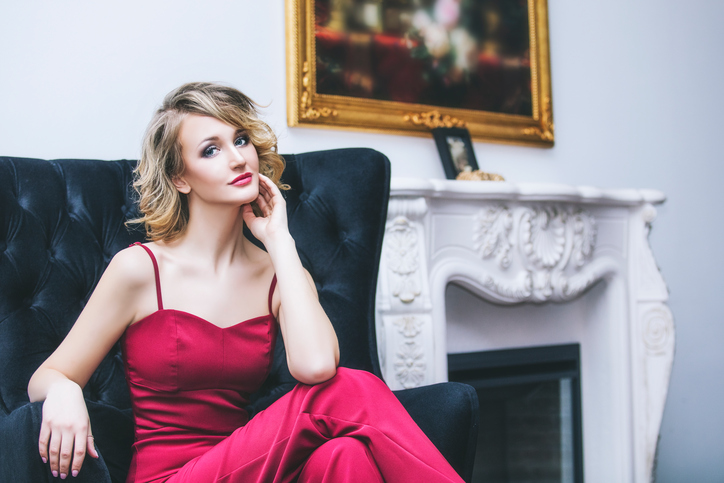 Embroidered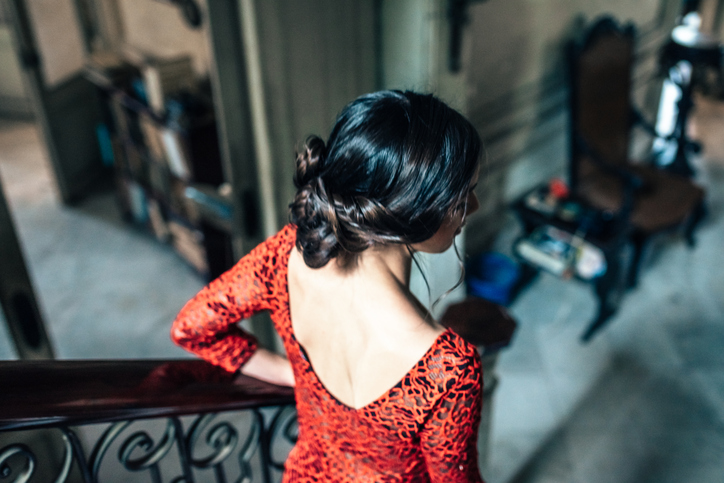 As each season goes by, one thing that never seems to go out of style is the statement piece. The holidays are a perfect time to flaunt your statement dress! Embroidered dresses come in a variety of styles that are both classic and vintage. One of our favourite colour combinations is black and gold. Having a black dress allows you to pair it with almost any style of accessory, while donning gold embroidery adds a unique touch.
How to Achieve the Perfect Fit
During the winter season, the crowds of people rushing throughout the mall are overwhelming. We know how tiring it can be to search for the perfect fitting dress. After spending hours trying on a variety of items in multiple different sizes, it can be frustrating to not find a dress that hugs your body in all the right ways.
It's unrealistic to expect a dress off the rack to be snug like a glove, which is why we're here to help. At Love Your Dress, we know how important it is to feel confident when you step out of the house. We are more than happy to be of service for any of your dress alteration or cleaning needs.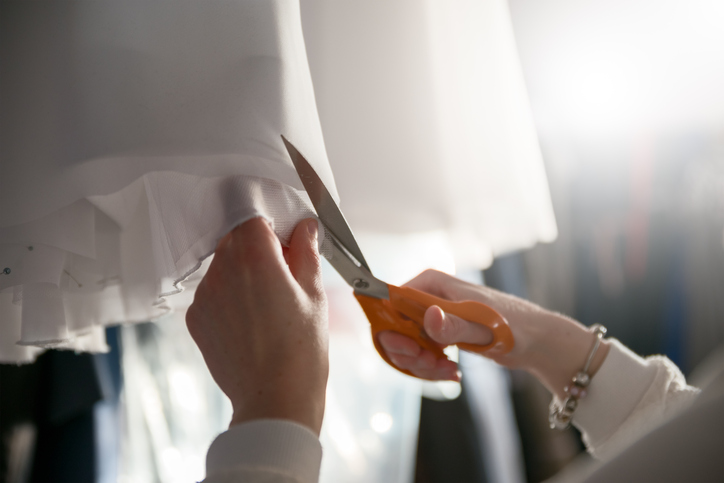 Having 30 years of experience gives us the confidence to say that we are experts at offering high-quality tailoring services. As Ontario's largest tailoring facility, we offer affordable prices and exceptional industry skills.
Spilled red wine on your cocktail dress at a holiday party? No problem! Our staff uses an exceptional amount of care when cleaning and altering our client's products. You can rely on us to go above and beyond when tailoring or cleaning your dress.
Finally – at Love Your Dress, you can trust us with a lot more than just your holiday dress. We offer a variety of dress cleaning and dress alteration services with our state of the art equipment. From a simple everyday dress to a wedding gown, we offer complete flexibility for any task.
Contact Love Your Dress today or get an online quote for our services.