The dress really is a versatile wardrobe staple isn't it? A wool version with dark tights looks cozy and stylish for the winter, while a delicate, feminine sundress is just the thing for those hot, lazy days of summer.
For 2019, dress trends are making the classic wardrobe necessity glam and striking, with a distinctly modern twist. From animal prints and sequins to dramatic back cut-outs, here are top picks for 2019 dress trends and how to wear them.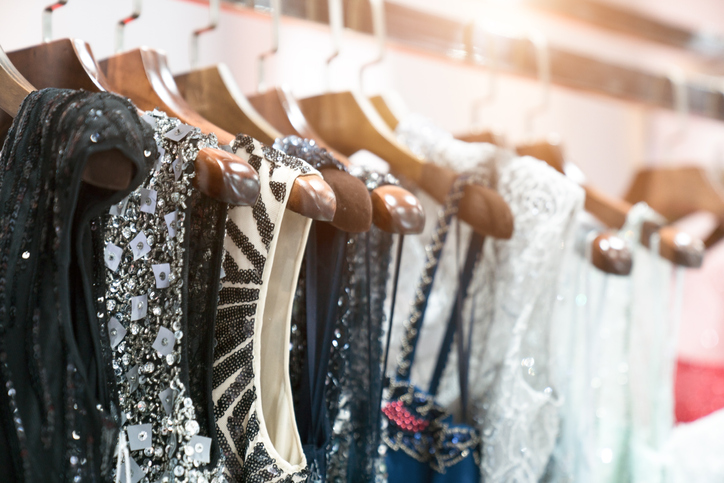 Anything Pleated
Skirts and dresses with pleats or accordion-style folds are going to be big this year and we're excited for it. This style is so airy and flowing and does very little to restrict your movement the way a traditional pencil skirts does. Another bonus? Pleats are extremely versatile and can be found on a number of styles.
A pleated mini skirt, either in print or a solid colour is a playful and stylish look for the warmer months, and you're likely to see a lot of these as the summer comes into full swing. Add a few more inches and you've got yourself a midi skirt with pleats, which is a great look for the office, paired with either high heels or loafers. These skirts can be made in a lightweight chiffon for a breezy look, or with a heavier fabric when it's not quite as warm out as you would like. Dresses with a pleated midi skirt have a sweet vintage vibe to them that we love.
A maxi dress with a flowing, lightweight pleated skirt is a great way to stay cool and add a touch of texture and movement during the summer months! Make sure your pleats are pressed and in good repair to get the style's full impact.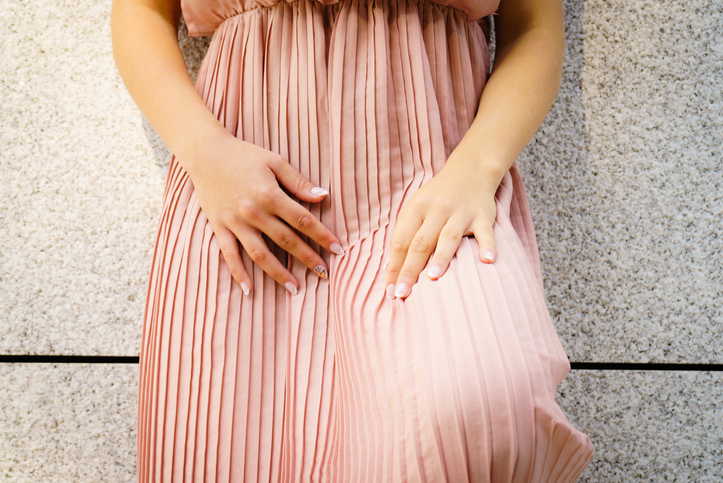 Anything with Animal Print
Yes, it's true. Animal print is back. If this gives you frightening flashbacks to some ill-advised style moments of the 80's, fear not. The animal prints gracing the runways of 2019 are much more subtle and feature primarily neutral tones. So go ahead and rock a snakeskin-print sheath dress in the office, or pair your weekend-friendly plain white t-shirt with a cheetah print sundress and some flats.
The trick to pulling off a contemporary animal print? Stick to a print with muted tones in it and if you're wearing a dress, keep the rest of your outfit and accessories neutral and understated. In the office, wearing an animal print dress under a black or nude blazer is a great way to add a touch of style, while keeping a professional look. If you're in the mood for something more casual – say strolling the neighbourhood on a weekend – try throwing a denim or black leather jacket over an animal-print t-shirt dress.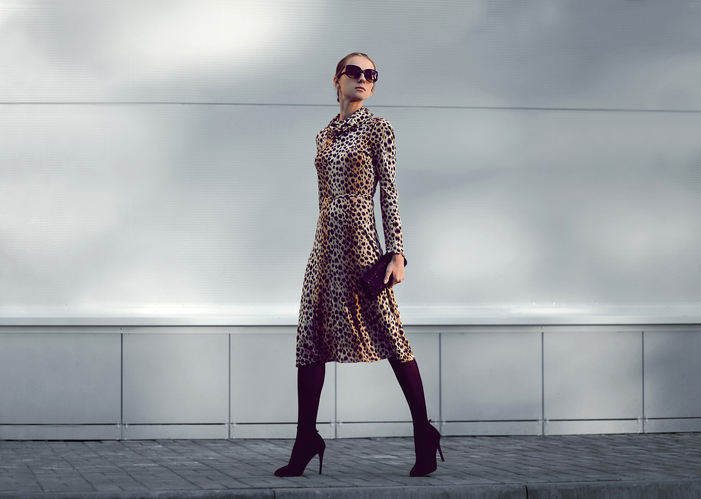 Sequin-embellished Dresses
If you're in the market for your next party or evening event dress, take note. Sequins are back in the game, and, much like the animal print trend, somewhat reminiscent of the '80s. The trick to keeping them looking modern is opting for a dress or gown in a neutral, solid colour or with very subtle variations.
Sequins are a fantastic upgrade to the LBD, and make a contemporary and glam option for your next cocktail function. Need something full length for a gala or formal evening event? Try a long-sleeved, form-fitting gown with sequins in a dark or jewel tone.
The trick to rocking this style is to keep the dress lines – and colour – simple. This makes the sequins an elegant touch, without being garish. Another thing to note about sequins, is that they're notorious for falling off if not sewn on correctly in the first place. Make sure your sequin dress is in good repair.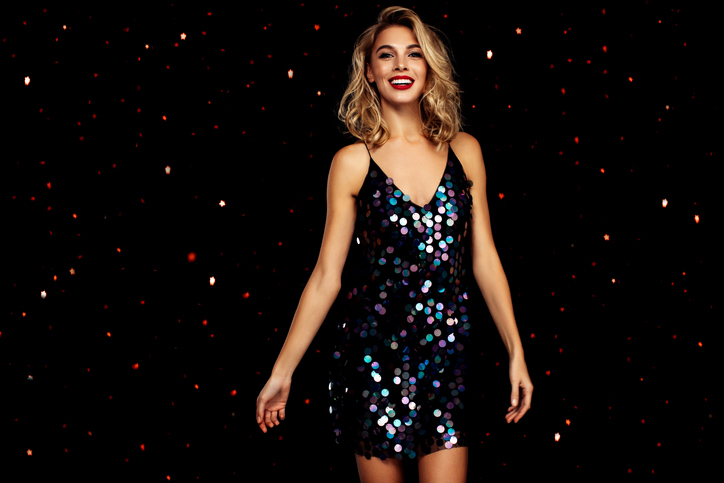 Back cut-outs
Whether you're in the market for a breezy sundress or a luxe evening gown, take note. Dresses with back cut-outs are in. From dramatic plunging backs to smaller, delicate cutouts, this is a new way to show off some skin and we love it. It's a look that's sensual and striking, while still managing to seem graceful and elegant.
This is a style that's somewhat harder to pull off at work – especially if you work in an environment with a strict dress code – but it makes a gorgeous option for a night out or a casual weekend in the summertime.
The key to pulling off all these trends for 2019? Making sure your dress is clean, fitted and looking brand new. For all your dress cleaning, tailoring, alterations, re-modelling and repair needs, contact Love Your Dress today.