Affordable & Professional Alterations
Toronto's most-trusted bridesmaid dress alteration, cleaning and restoration experts since 1987.
Professional Dress Alterations & Repairs
Having over 30 years of experience & expertise in altering and restoring different types of dresses, Love Your Dress is the ultimate place for flawless alteration, repair and restoration of bridesmaid dresses. Our highly experienced bridesmaid dress tailor can alter dresses to ensure they are comfortable and fit perfectly.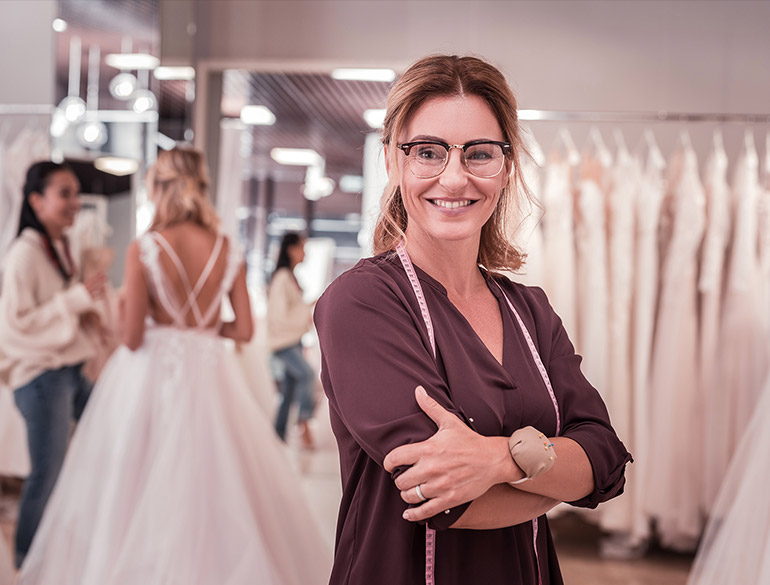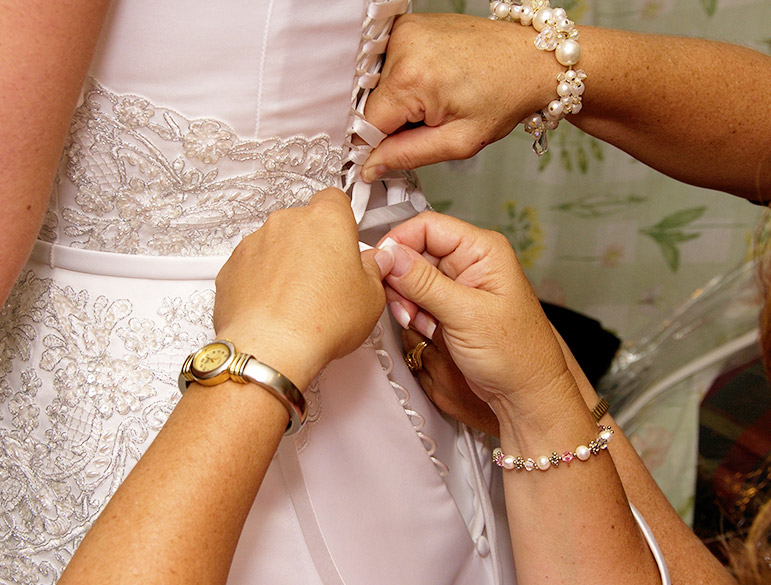 Alterations With Precision
We handle the most delicate bridesmaid dresses, ensuring every dress is handled with utmost care. Along with the most professional and experienced tailors, Love Your Dress has the latest equipment in the industry to ensure every cut, stitch and cleaning project is executed with precision.
Our dress care professionals have worked on thousands of bridesmaid dress alterations and know how to deliver the perfect fit.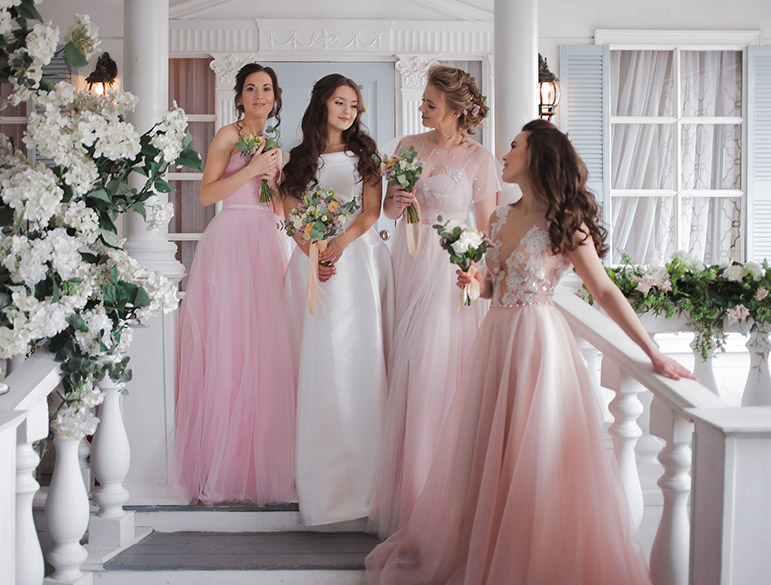 Bridesmaid Dress Cleaning
We have been specializing in dress care and alterations since 1987. The bridesmaid dress cleaning techniques we developed over the years are highly effective and can remove even the toughest stains from wine, lipstick, grease, coffee or anything in between.
We deliver industry-leading dress cleaning services without compromising the colours of your bridesmaids' dresses or the quality of the fabric.
Love your dress reviews
Check out what our clients are saying about our dress cleaning and restoration services
carson pick
I had brought in my wedding dress that I bought used that had yellowed flowers and the colour just looked off. Once Luncinda was done with it it looked completely brand new. All the yellowing had been removed and it looked brand new. I would highly recommend their services. Also extremely friendly, realistic and communicative 🙂
Alexandra Grant
Love your dress did an amazing job cleaning and preserving my wedding dress. I would strongly recommend this service. The people are friendly, extremely talented, the turnaround times are great and they do a wonderful job.
Ally Galati
I used love my dress to clean my wedding dress. It was a breeze to work with them, they took care of everything. They even sent me updates about my dress. I would recommend them to anyone and use them again for future things.
Bridesmaid Dress Restoration
A tiny rip or fading colour is no reason to give up on your pretty dress. Love Your Dress professionals handle these issues with utmost care and expertise. Our innovative and premium dress repair services assure to restore your bridesmaid dress to mint condition.
We repair anything from tears to discolouration, broken zippers, and buttons.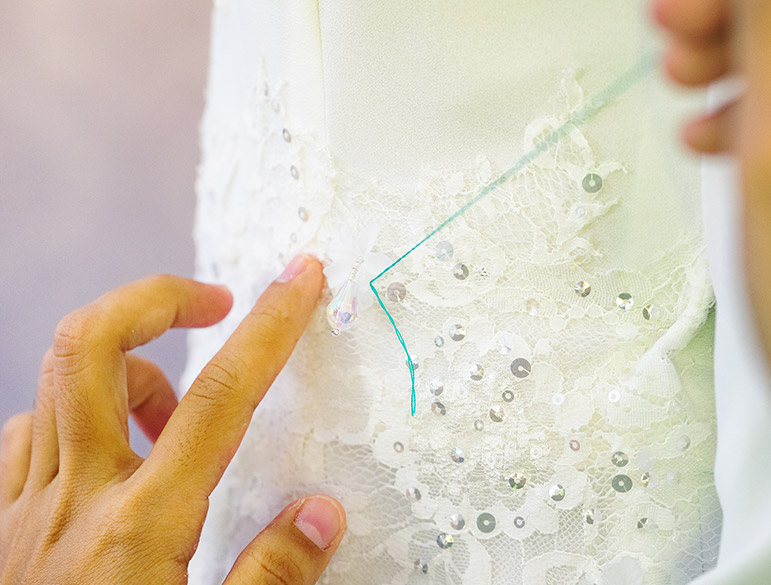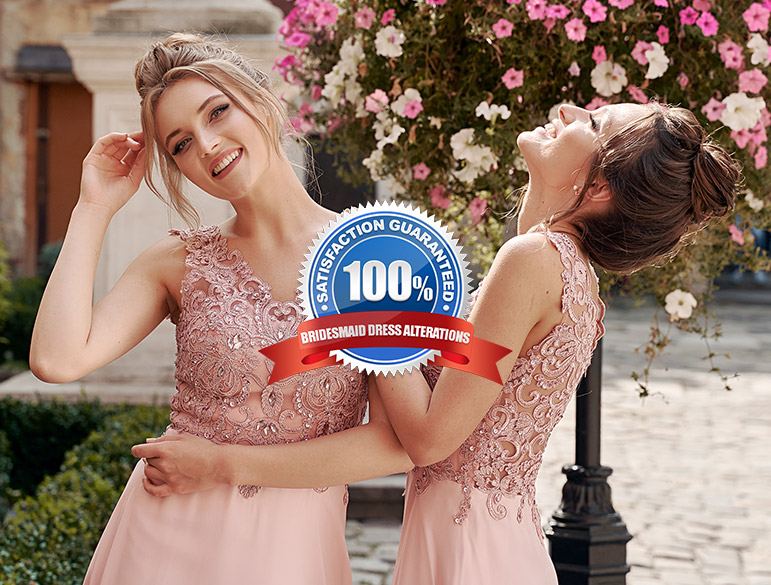 100% Satisfaction Guarantee
At Love Your Dress, our top priority has always been to make our customers happy. If you are unsatisfied with the outcome, we also offer a money-back guarantee.
Contact us to see why thousands of customers opt for our services and trust us with their most special, expensive and delicate garments.
Online Measurements for Basic Alterations
A unique feature of our bridesmaid dress alterations service is that we also provide virtual measurements for basic adjustments. If you only need to shorten the hem or the sleeves, you may give us the exact measurements online or via call.
We will pick it up and deliver it back for free, along with the leftover pieces, so you are satisfied that we altered it exactly how you asked.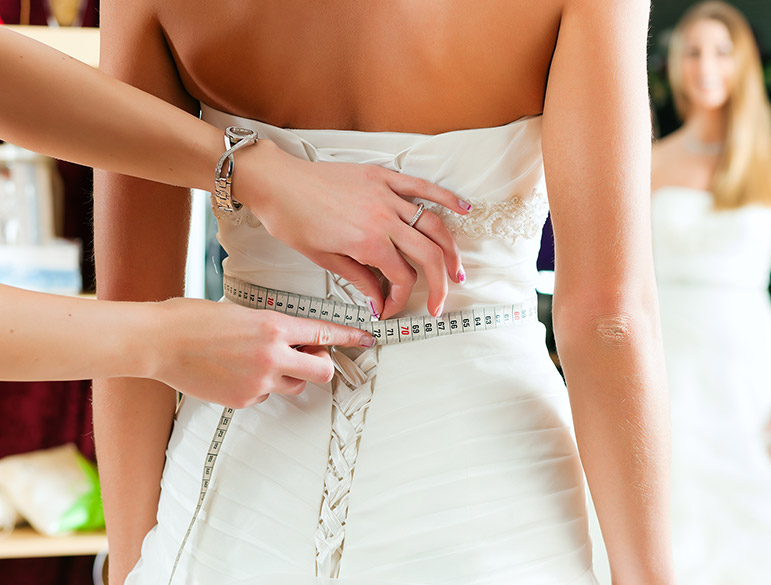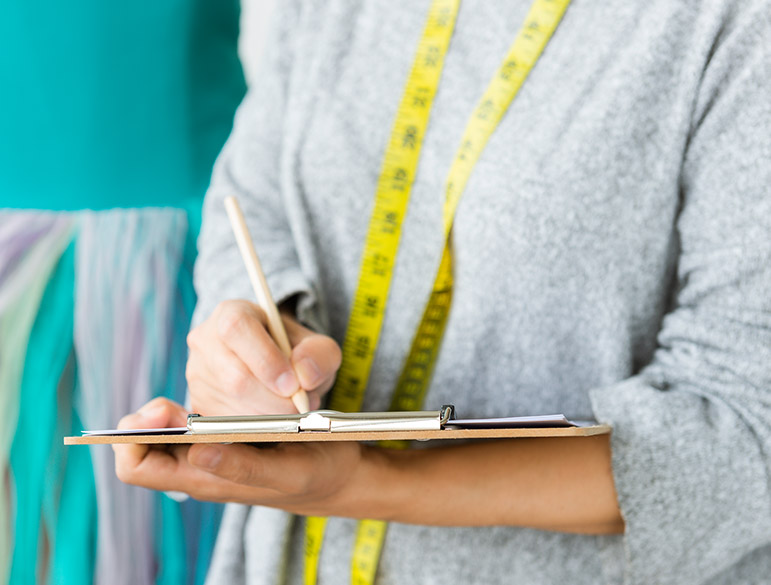 Discounts on Multiple Adjustments
Each bridesmaid dress alteration requires a custom fitting. We can provide a discount if your dress requires multiple adjustments. If an adjustment overlaps another, it lessens the production time.
For instance, there is overlapping if the shoulders need to be narrowed, the sides of the dress taken in, and the sleeves shortened. Our time saved means we pass on the savings to you!
Free Pick-Up & Delivery
We offer free pickup and delivery for orders over $75 in Southern Ontario. All you need to do is give us a 24-hour notice and visit our dress alterations facility. Our professionals will take your measurements accurately to deliver the perfect fit. Our staff will then have your dress picked up and delivered post-alteration.
Oakville Dress Cleaning & Repair
Burlington Dress Cleaning & Repair
Milton Dress Cleaning & Repair
Georgetown Dress Cleaning & Repair
Brampton Dress Cleaning & Repair
Ajax Dress Cleaning & Repair
Cambridge Dress Cleaning & Repair
Guelph Dress Cleaning & Repair
Courtice Dress Cleaning & Repair
Lindsay Dress Cleaning & Repair
Milton Dress Cleaning & Repair
Kitchener Dress Cleaning & Repair
North York Dress Cleaning & Repair
Orangeville Dress Cleaning & Repair
Oshawa Dress Cleaning & Repair
Peterborough Dress Cleaning & Repair
Pickering Dress Cleaning & Repair
Thornhill Dress Cleaning & Repair
Stoney Creek Dress Cleaning & Repair
Waterloo Dress Cleaning & Repair
Whitby Dress Cleaning & Repair
and surrounding areas Dress Cleaning & Repair

Leading The Way for Dress Care in Canada
Love Your Dress provides the most affordable and professional solutions for bridesmaids' dress care across Canada. We offer all services related to the maintenance of dresses, including cleaning, alteration, repair, restoration and preservation. Delivering quality results and high customer satisfaction has won us multiple awards in the industry.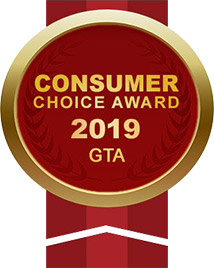 Consumer Choice Award
Winner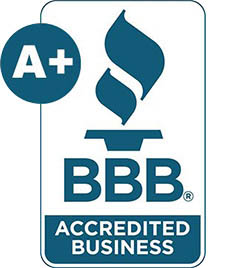 BBB Accredited
Business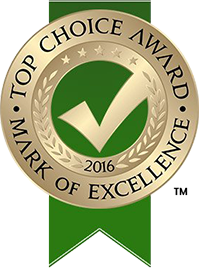 Top Choice Award
Mark of Excellence
WEDDING Dress Cleaning and Restoration Reviews
Read Our Genuine
Customer Reviews


Jo-anne Cancelli
9 months ago
A true 5 star outfit. I would use your service again. And certainly refer your company to others. Thank you.


Ennio Doris
8 months ago
Many thanks for your great service. Can't believe how beautiful my dress is now that it is clean will certainly use your services in future. Happy new year.


Grant Adam
7 months ago
For sure when the time comes ill be using your service again. Dress came out like new, we were very happy with the end result.


Mandy Sala
6 months ago
Fantastic quality of service, excellent cleaning of my dress, incredibly convenient, extremely friendly and capable staff from customer service to the driver.
Frequently Asked Questions
What is the average cost to alter a bridesmaid dress?

All bridesmaid dresses come in different styles and materials depending on the designer's choice. Please fill out this form to get an estimate for your bridesmaid dress alterations.
Do you offer bridesmaid dress restoration services in my location?

Currently, we offer professional bridesmaid restoration services in Toronto, Mississauga, Etobicoke, Burlington, Oakville, G.T.A. & Southern Ontario.
Does your bridesmaid dress alteration service include FREE pick-up and delivery?

We offer free pick-up and delivery services for altering your bridesmaid dress. However, we suggest our customers come in personally for accurate measurements and perfect fitting. For basic adjustments such as shortening the hem or sleeves, we may take the exact measurements online or via call.
How much time does it take for bridesmaid dress alterations?

On average, altering a bridesmaid's dress could take 2-4 weeks. Call us at 1 (877) 588-8784 to speak with our professionals and for all other enquiries.
Do you also alter wedding dresses?

Love Your Dress offers quality services for cleaning, alterations, repair and preservation of various dresses, including wedding gowns. Check out our list of services and get an instant quote for your requirements.
Call Now For An Instant Dress Cleaning Quote
Contact us to speak with one of our dress cleaning experts and receive an instant quote for your requirements.
We are here to answer any questions you may have.