Fall is everyone's favourite season for dressing and shopping, sweater weather anyone? But did you know that you can amplify this sweater weather season by trading in your sweaters for sweater dresses.
Wearing a sweater dress is a fantastic way to stay cozy and warm while looking chic. Whether they're knit, cotton, wool or cashmere, you'll be comfortable throughout autumn. Here are some of the best sweater dresses to wear during these upcoming chilly months: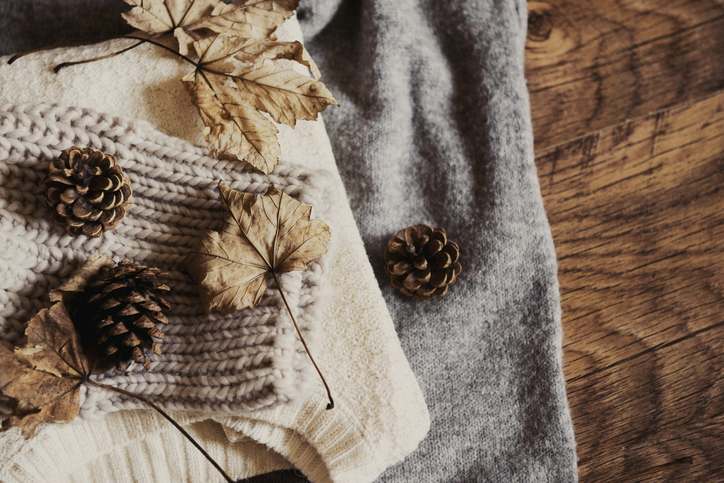 Classic Knit Sweater Dress
You can't go wrong with this classic take on the sweater dress. Combine a scoop neck with a cinched waist to highlight your figure and to ensure the sweater dress doesn't swallow you up. The classic knit sweater dress is a cute and feminine option. Dresses like this come in a variety of shapes, sizes and colours. Consider buying a variety of styles so you can mix and match them with coats, scarves, footwear and accessories. This is a versatile look that you can wear on a night out, to work or to a holiday party.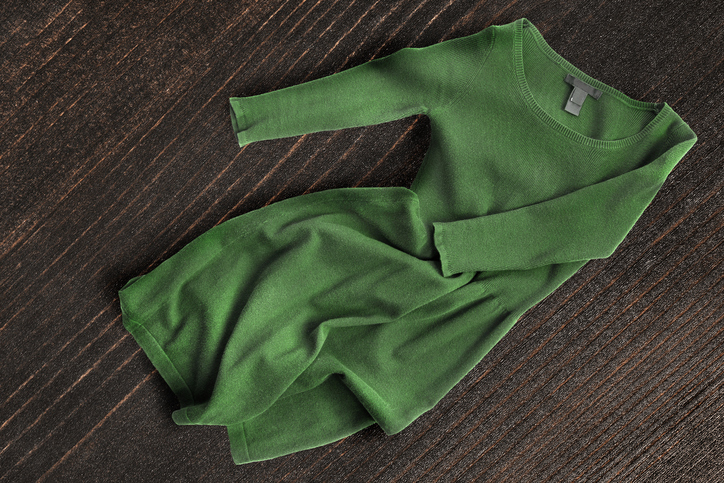 Crewneck Sweater Dress
This is a great casual look for running errands or going to the gym. You'll look like you just borrowed your boyfriend's sweatshirt but with an extra cool factor. A fitted crewneck sweater dress with thigh high boots in a complimentary colour and slicked back hair is a chic look for a night out. Even if it's a chilly night, the fleece will keep you warm and cozy.
Cowlneck Sweater Dress
You can leave your scarf at home when you wear a cowlneck sweater dress. The bunched up knitted neckline essentially acts as a neck warmer. This style of sweater dress is basically the human version of a cocoon. It doubles up on fabric around your neck for extra warmth with added style points.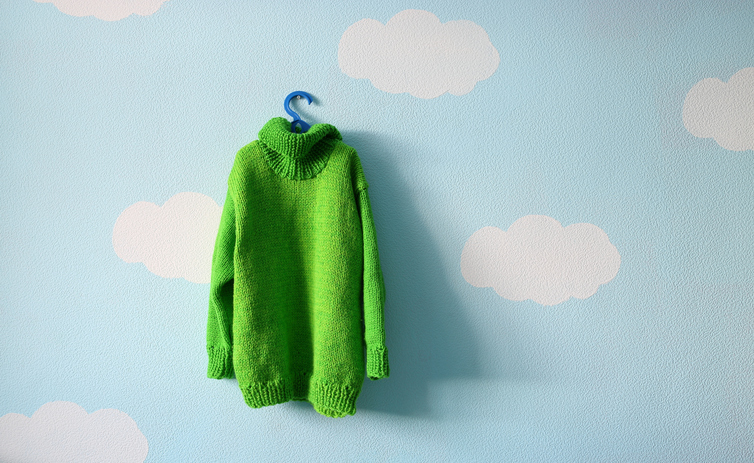 Turtleneck Sweater Dress
For extra insulation on particularly cold days, reach for a turtleneck sweater dress. You can choose between a tight or loose style depending on how much you want to show off or cover up. Floor length or calf length turtleneck dresses are particularly in style this upcoming fall season. Pair them with your best sneakers or ankle boots for a cool, casual look. Turtleneck sweater dresses are additionally a fantastic layering option. Throw on another statement sweater over top of a neutral turtleneck for a more comfort.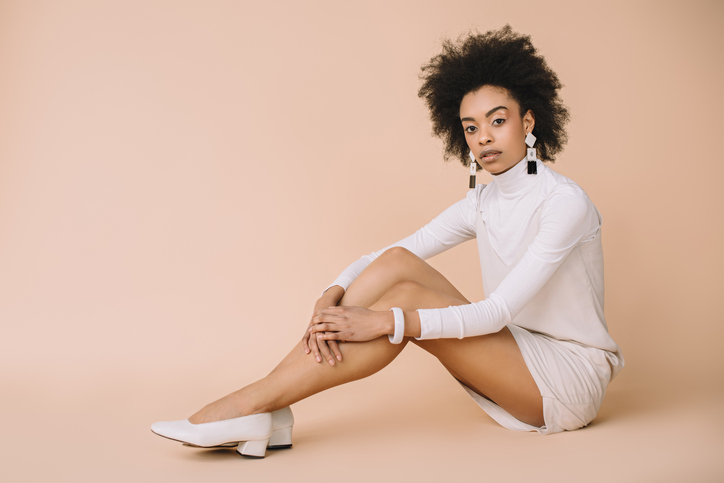 Floor Length Wool Sweater Dress
A floor length wool sweater dress is autumn's answer to summer's maxi dress. This style is the ultimate choice for warmth. You'll feel like you're wearing a blanket wrapped around you while still looking chic. You can dress a floor length sweater dress down with combat boots for a grungy look or dress it up by going for one with a slit and pairing it with suede thigh high boots.
Knitted Wrap Sweater Dress
A knitted wrap sweater dress is a fantastic way to wear one of the most flattering dress shapes into the colder months. Since Diane Von Furstenberg introduced this style in the mid-1970s, it has been all the rage. It highlights the waist and shows off the neckline. The dresses are typically made from jersey or cotton but a knit option with long sleeves is perfect for the warmer months. Just don't forget to wear a scarf!
Cashmere Sweater Dress
Get a cashmere sweater dress for added luxury. This uber soft material takes any itchiness out of the sweater dress equation. Just keep in mind, these dresses are bit of splurge and are often handwash only or dry clean only. However, in our opinion, having at least one cashmere sweater dress in your wardrobe is a sound investment.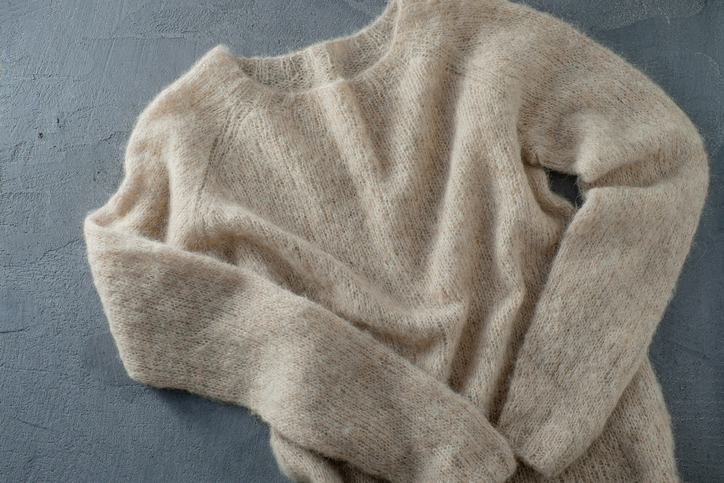 Fisherman Knit Sweater Dress
A fisherman knit sweater dress is a classic and cozy option. This thick stitch will keep you warm no matter how cold it is outside. Whether you're going for a Nordic or nautical look, this is your best bet.
Cold Shoulder Sweater Dress
A cold shoulder sweater dress is the trendiest style on this list. It is also not necessarily the most practical. After all, the garment has the word "cold" in the name. This is a great option for a night out with only a slight chill in the air. With your shoulders exposed, you won't be the warmest but you'll certainly look great. You can combine the shoulder cut-out trend with other styles on this list like a turtleneck or cowlneck for added style points.
To keep your sweater dresses in mint condition this sweater weather season, bring them to Love Your Dress. Contact us to find out more about our dress alterations, repairs and cleaning services today.