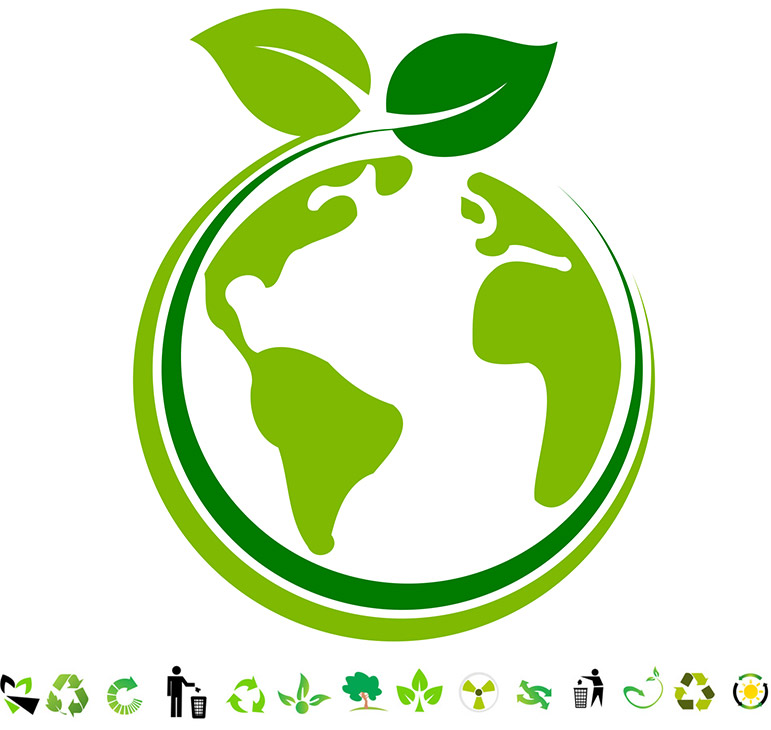 Loving The Environment Every Day
At Love Your Dress, besides doing an exceptional job cleaning your dress, we also ensure our environmental impact is minimal. Thinking about environmental sustainability in all our business decisions is ingrained into our company culture. From the eco-friendly biodegradable detergents that we use, to the energy-efficient building we call home, Love Your Dress aims to reduce our carbon footprints every day.
We already have many initiatives in place to maintain a healthy planet and continue to improve our efforts every chance we get. Most cleaning companies focus only on delivering results to their customers with little regard for the environment. At Love Your Dress, we provide better results than the rest with minimal environmental harm.
How We Are Helping The Planet
In an industry known to do harm to the planet, Love Your Dress knows that we must take the necessary steps to create a new standard. We are constantly looking for new ways to provide sustainable cleaning services in order to minimize our environmental impact. Here are some of the things we are currently doing to help the planet:
We only use locally-produced biodegradable, eco-friendly detergents, dyes and solvents
The cleaning method we use is an eco-friendly compressed ozone cleaning system which is optimal for eliminating odour, bacteria and smoke
Our eco-friendly dry cleaning machines use state-of-the-art closed-loop technology for minimal waste
Whenever possible, we use the water wet washing method to reduce the use of chemicals without sacrificing our exceptional results
Our shipping requirements are kept to a minimum by purchasing from local Canadian businesses. This helps reduce our overall emissions while supporting the Canadian economy
Low power consumption lighting is used at our facility, allowing us to reduce our energy use and pass the savings on to our customers.
Our state-of-the-art energy-efficient facility has large south-facing windows taking advantage of natural sunlight, reducing our energy use even further
We minimize the wear and gas consumption on our fleet of delivery vehicles by regularly maintaining them
The partners that we choose to work with, especially when it comes to disposal, need to have an eco-friendly mentality like us
Our boilers, washers, dryers presses and dry cleaning machines are consistently maintained to reduce consumables and be in top working condition thanks to our in-house maintenance crew
The amount of water we use in our heat exchangers is regulated and reused while keeping our exceptional dress-cleaning results intact
Automating our pricing calculators, tracking system and other workflows has helped us reduce phone calls and increase productivity, which in turn has allowed us to use less energy in our facility
Invoices, statements and work orders have been made paperless to reduce waste and increase productivity
We consistently train and educate our staff on new eco-friendly techniques.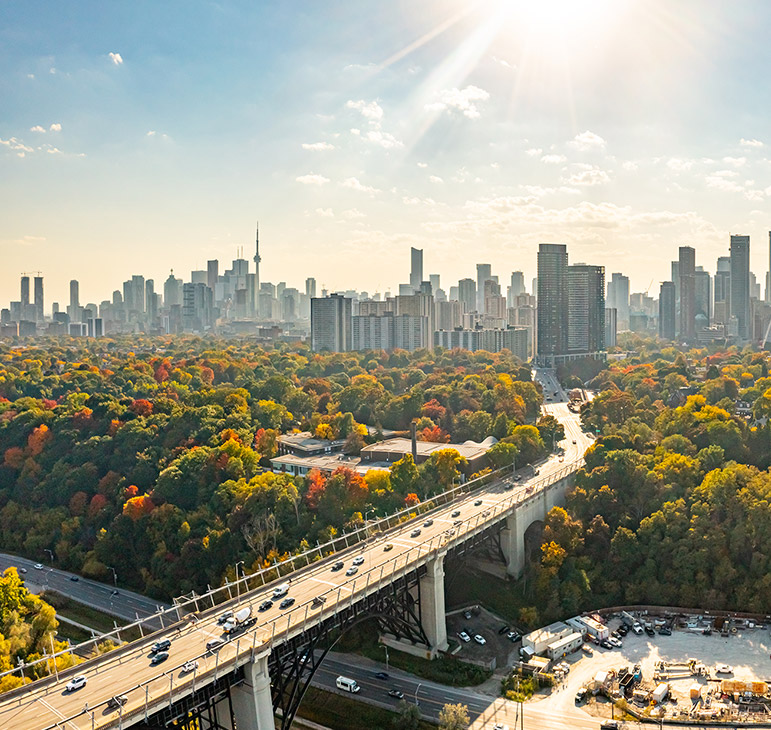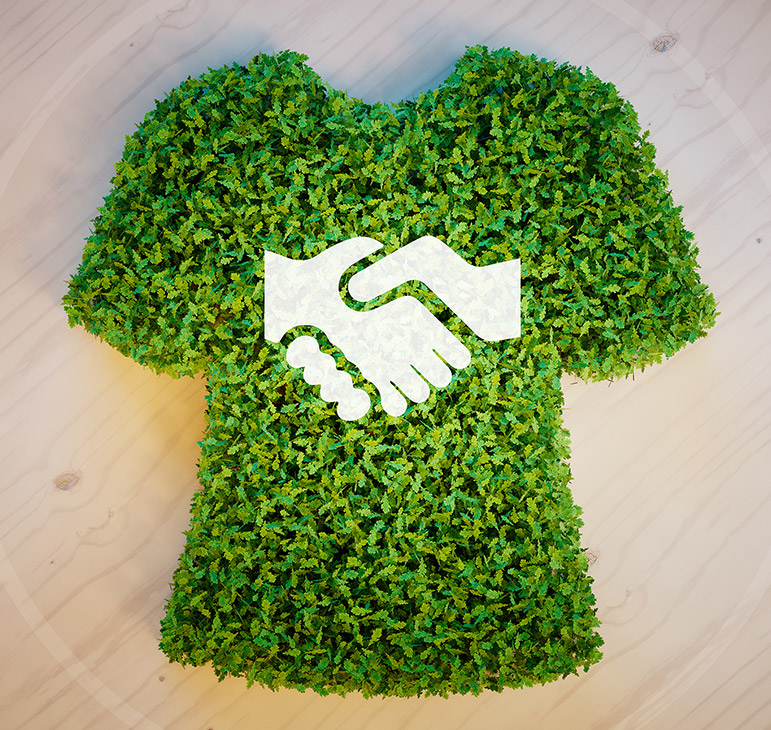 We Are 'Perc' Free
Most dress cleaning companies think it is necessary to use cleaning solvents with perchloroethylene as one of the main ingredients to get the best results. Although the results of using this chemical are great, the harm that perchloroethylene causes does not justify its use. When perchloroethylene is used for dry cleaning, some remnants will likely remain on your clothing and some leak into the environment.
We refuse to use it because it has been linked to several diseases and reproductive disorders. Instead, we only use eco-friendly biodegradable solvents and are still delivering better results than other cleaning companies. Additionally, the products we use are gentle on the garments themselves too.
Free Pickup & Delivery Services
Love Your Dress offers convenient pickup and delivery services across Ontario. Our pickup and delivery service is free for orders above $75 in Southern Ontario. Our staff will visit your home or office to pick up your dress and deliver it back to you post-cleaning. You can have a look at our competitive prices, dates and schedule for your location.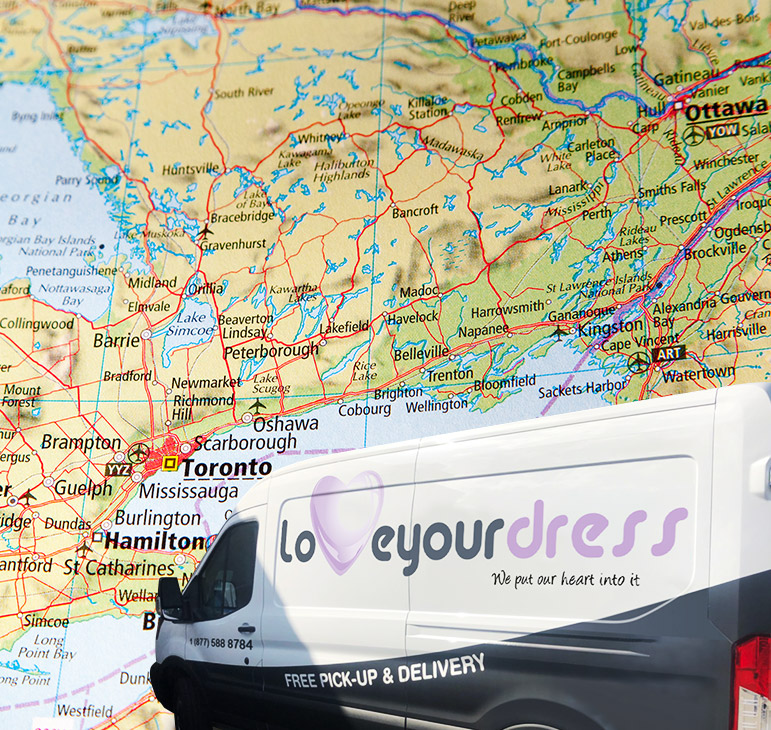 Our Other Eco-Friendly Cleaning Services

Get your wedding gown back to its brand-new condition with Love Your Dress!

If you are looking for the perfect fit for your wedding gown, we are the experts for the job.

From wedding gowns to prom dresses, we got you covered when it comes to dress cleaning.

Fast, convenient and affordable leather cleaning services.

All our leather repair services are performed by expert tailors.

We offer complete leather care for high-end designer handbags.

If your handbag needs professional repair, that's what we do! From zipper replacement to scratch repair.
Call Now For An Instant Dress Cleaning Quote
Contact us to speak with one of our dress cleaning experts and receive an instant quote for your requirements.
We are here to answer any questions you may have.